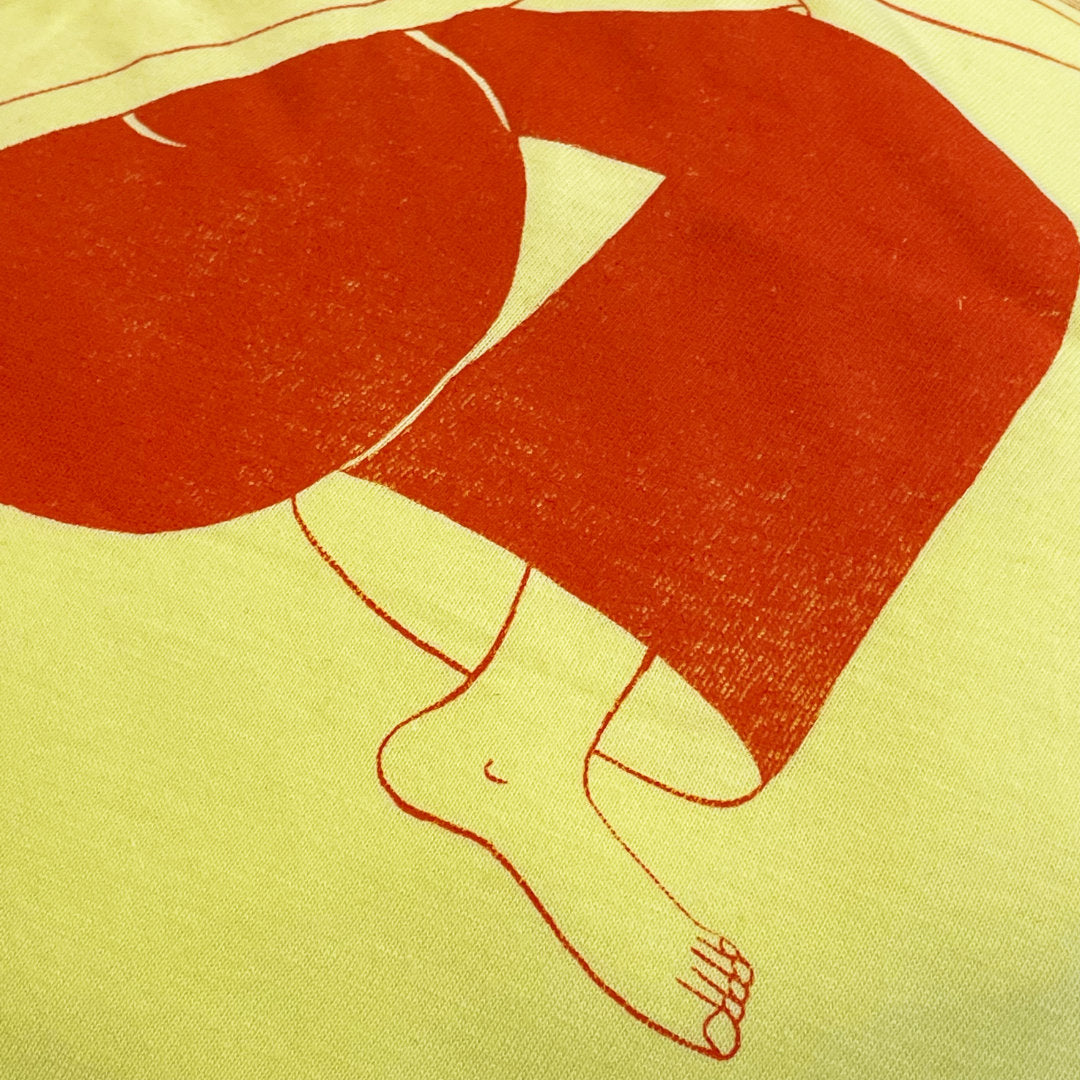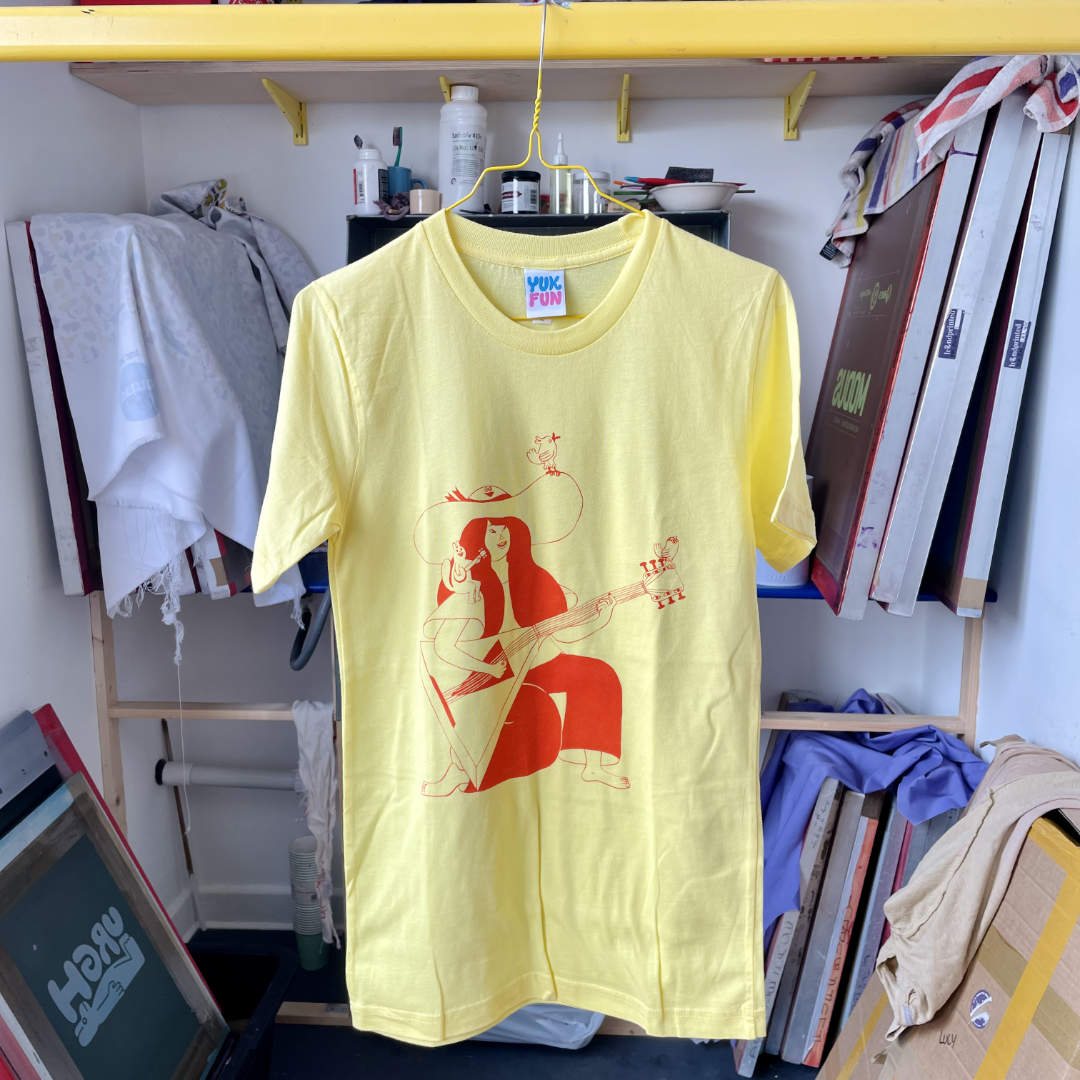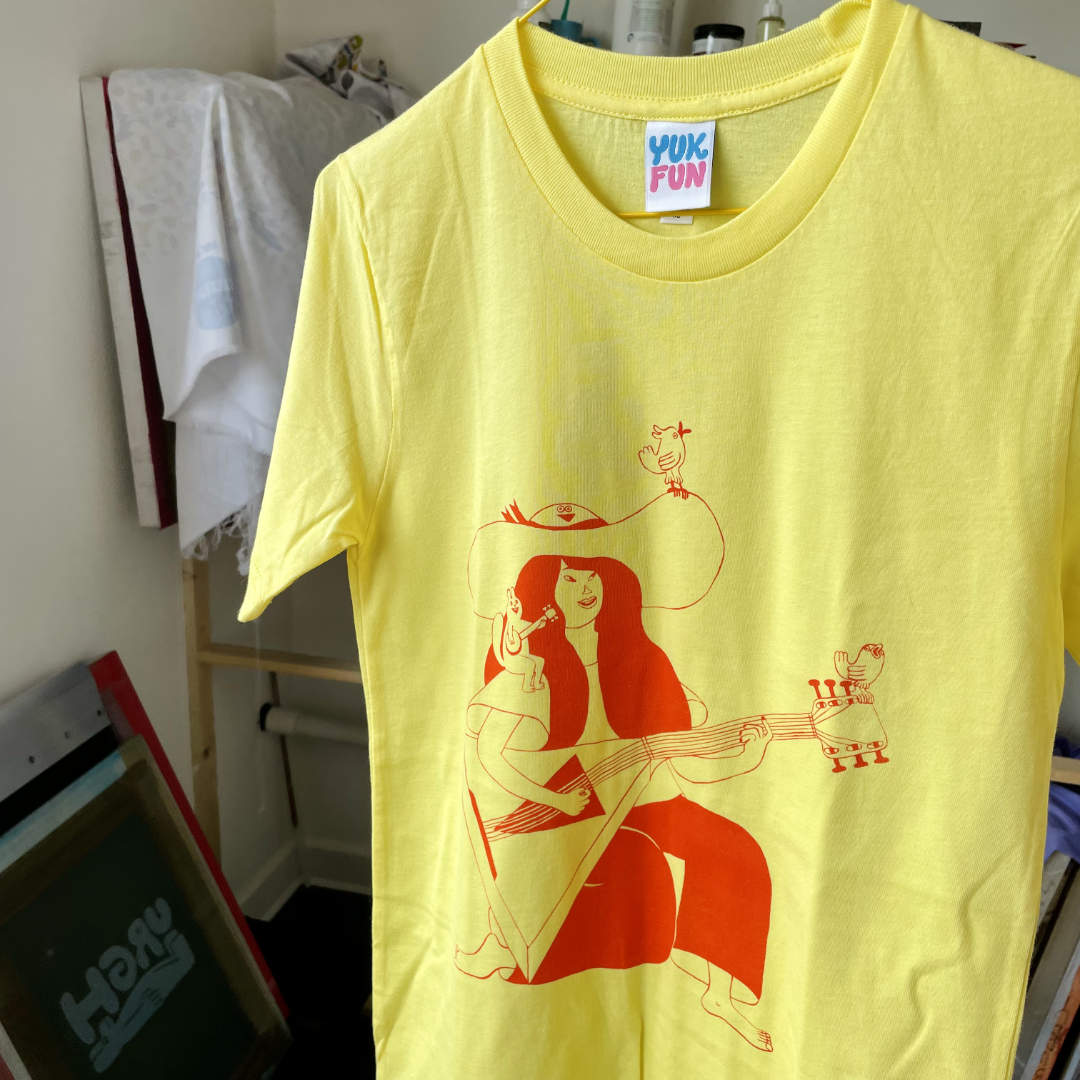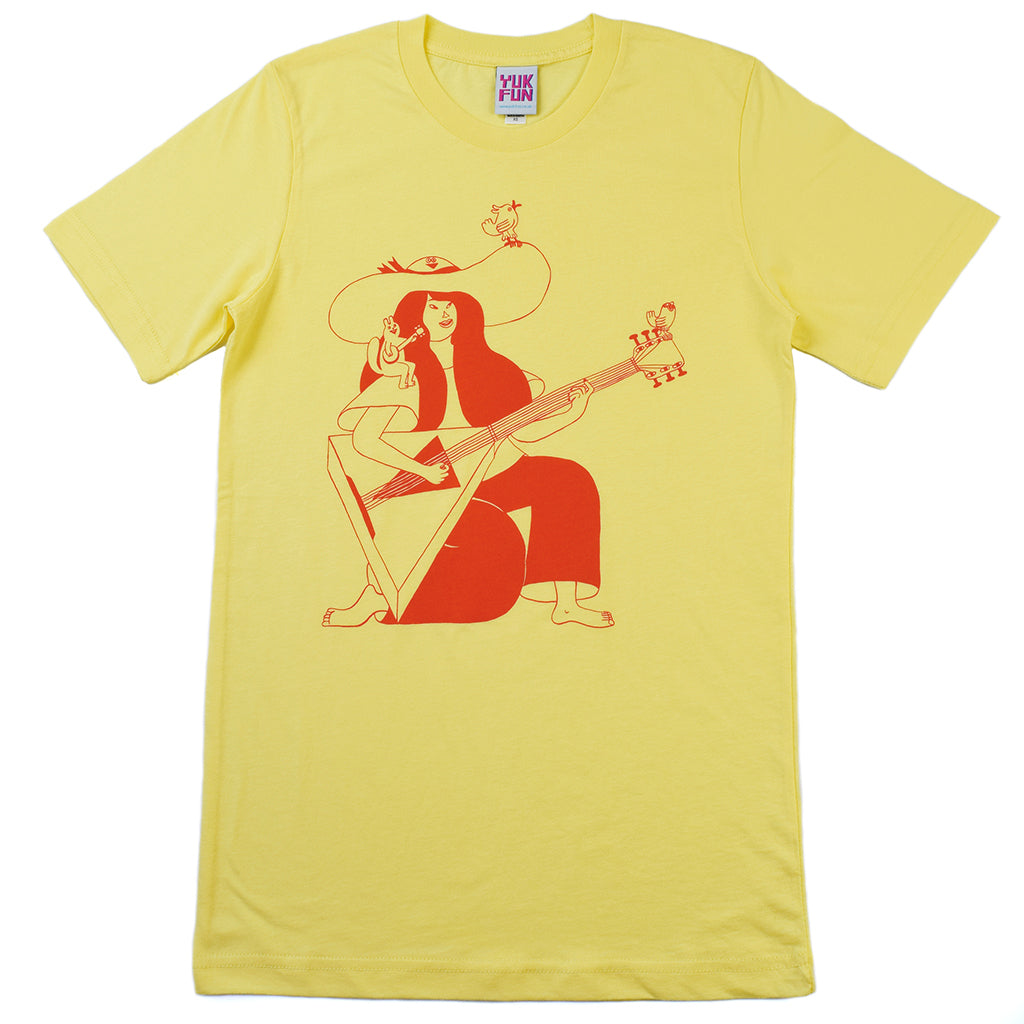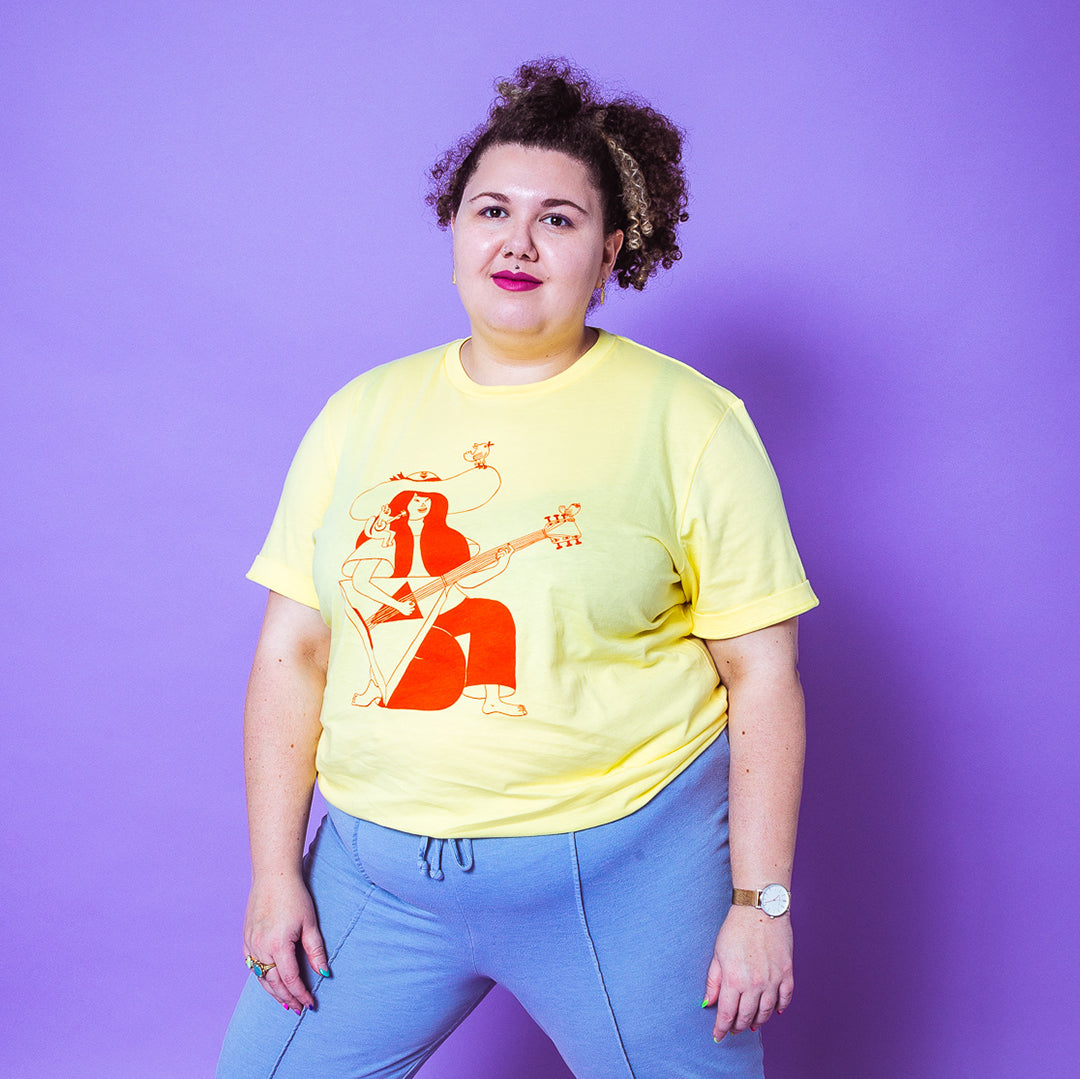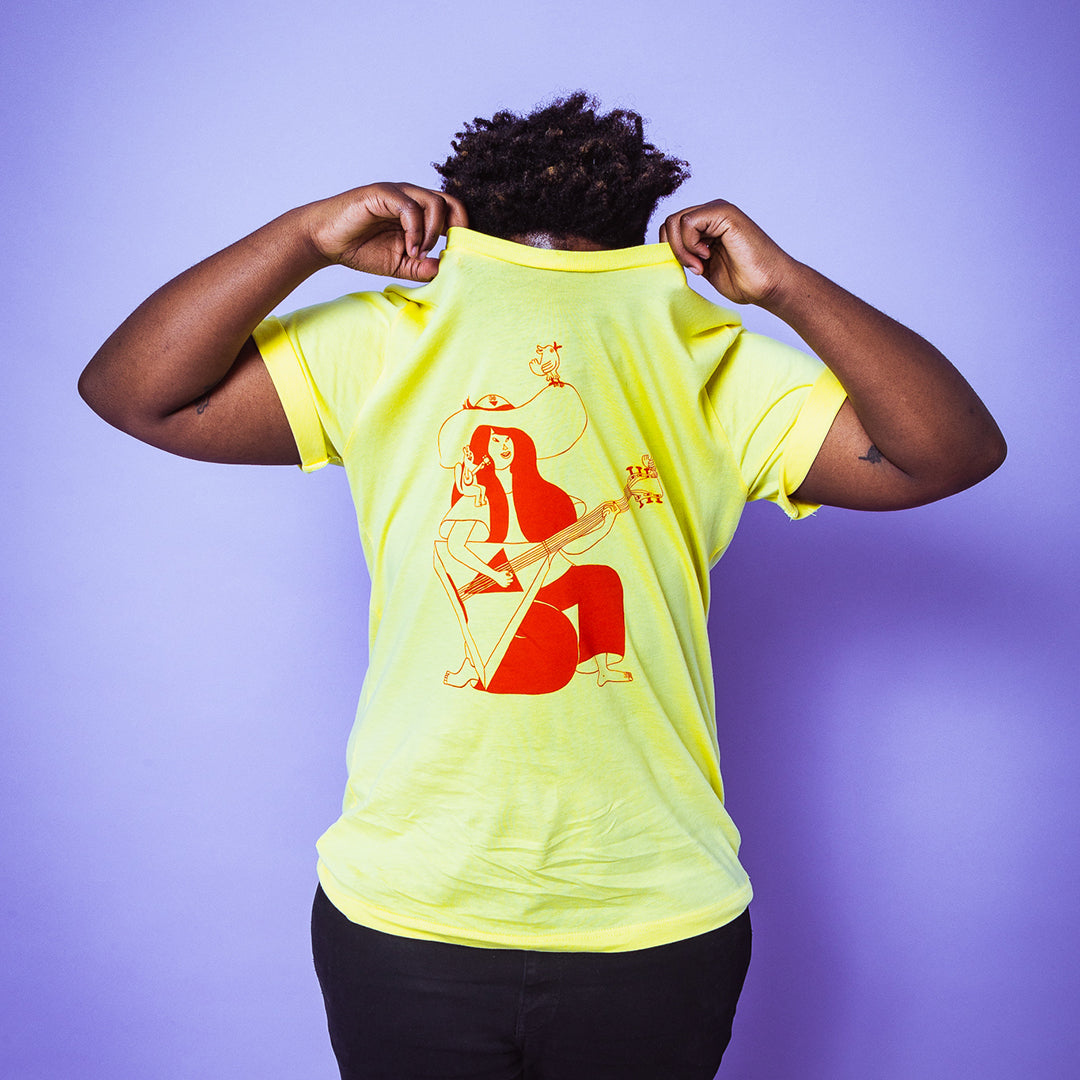 Fab as always
Such a great shirt, never fail to impress :grin:
Amazing as always
Perfection. No sign of visible misprinting, despite being sold as such. Will continue to recommend to everyone :raised_hands:
Lovely retro style t-shirt
Beautifully designed graphic t-shirt on a lovely yellow fabric. Bound to be a talking point.