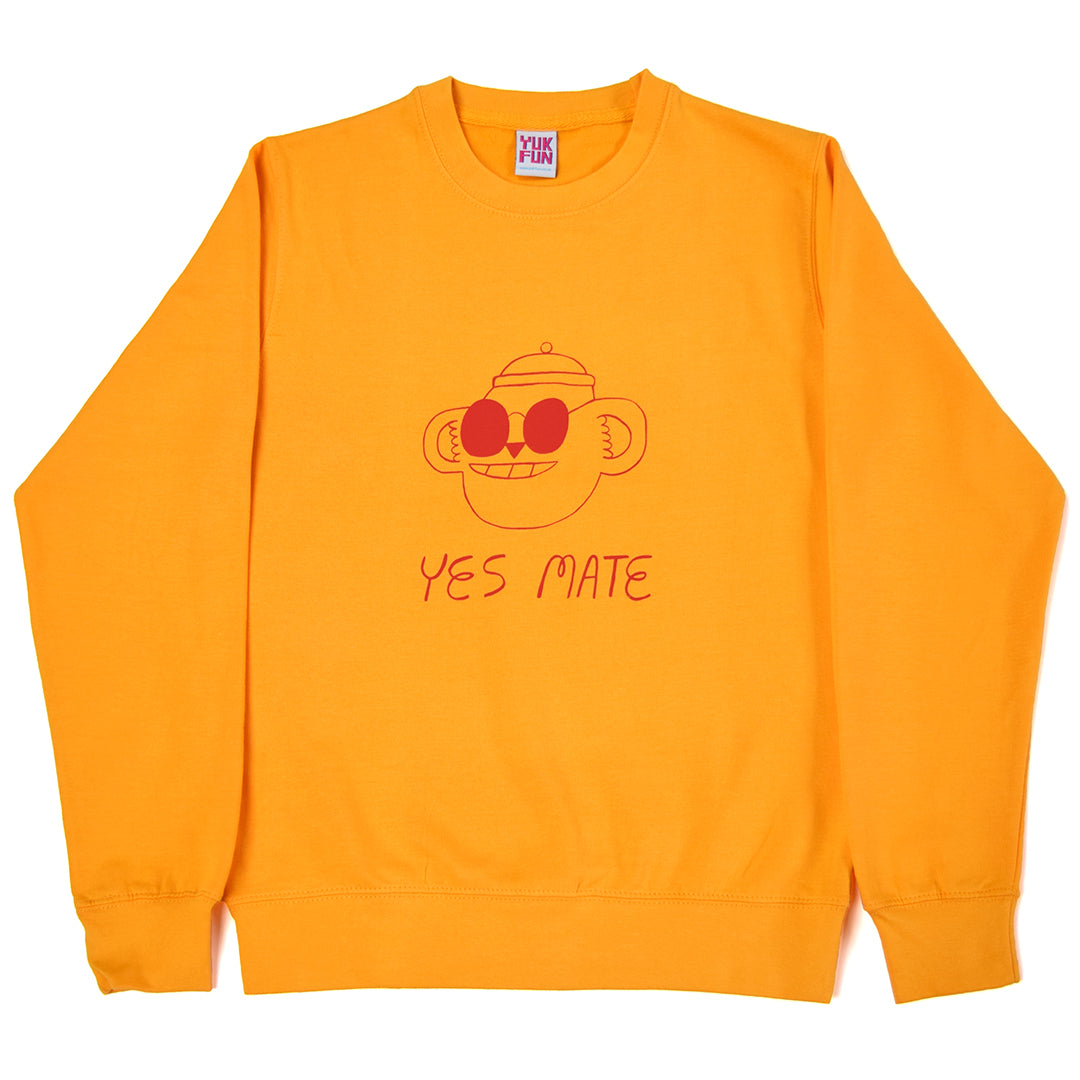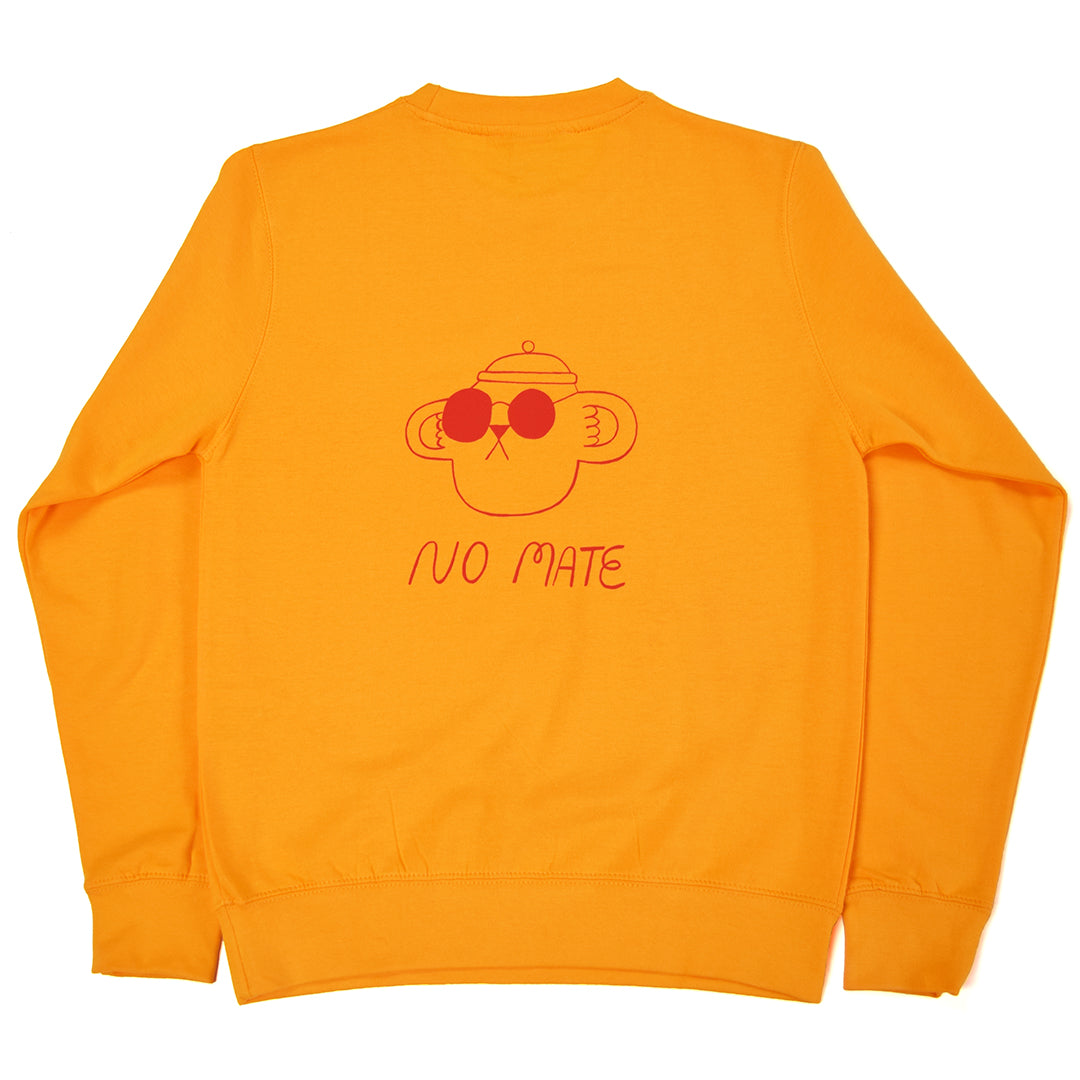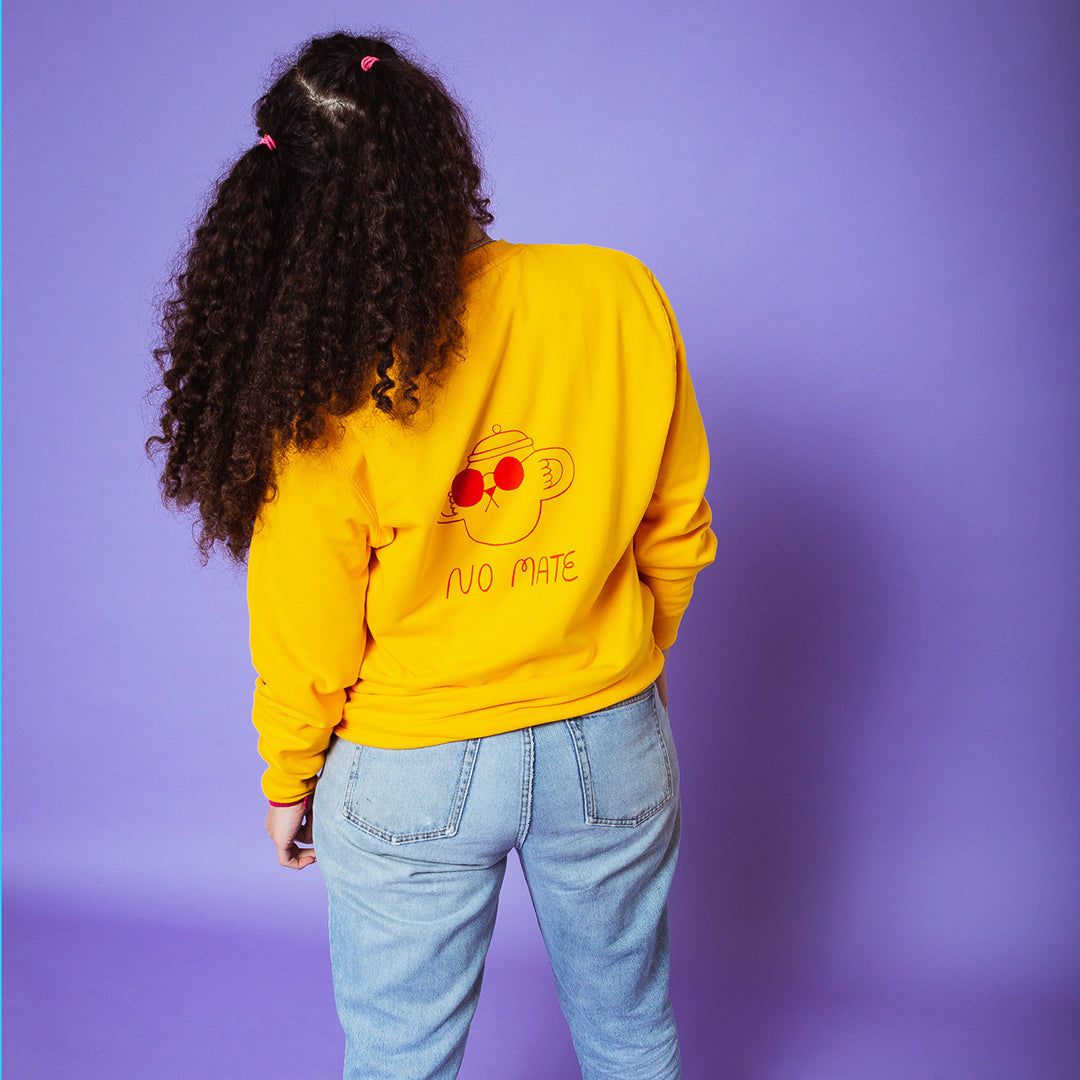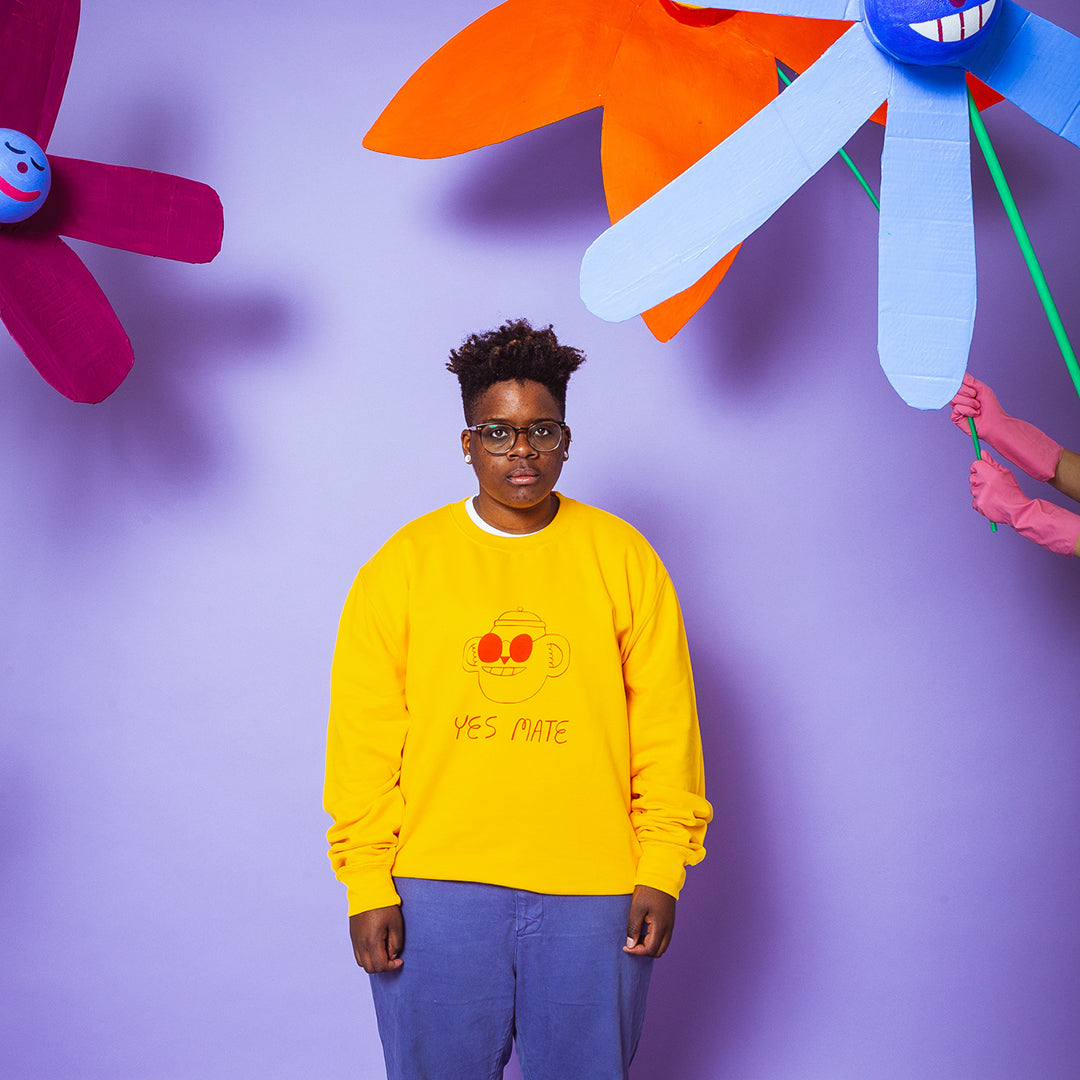 So happy
I've had my eye on this jumper for a while so when I saw there was a Black Friday offer I had to snap it up quickly. I bought this item as part of their 'seconds' offer. The item came quickly and there was basically nothing wrong with it. A very small ink smudge on the back that you can barely notice, which was clearly shown in the photos online. I was a little worried that it was going to be 'trick photos' and it would be much more noticeable than it is, that wasn't the case. I managed to get a real bargain.
After I ordered and before it had arrived I received a lovely email from the team thanking me for shopping independently. Such a nice touch.
The quality of the jumper is lovely and I hope to buy again for them soon.
Overall my experience was fantastic and I couldn't recommend this company enough.
Thank you so much Eve! Happy New Year!
Maxing out on the softness
Bright colours, amazing softness, got a "misprinted" one that was really amazing still. Full love on that one!
Thank you very much Charlotte!
I love it!
Amazing product amazing service
A beautiful 'mis'print
I love this jumper so much, such amazing vivid colours, super soft, and a great fit for me, nice and long. I scored this reduced as a misprint but it was only ever so slightly misaligned, a real scoop. The creators are super talented, friendly and you can tell they put a lot of effort into making/packaging. Thank you for my new favorite piece of clothing!