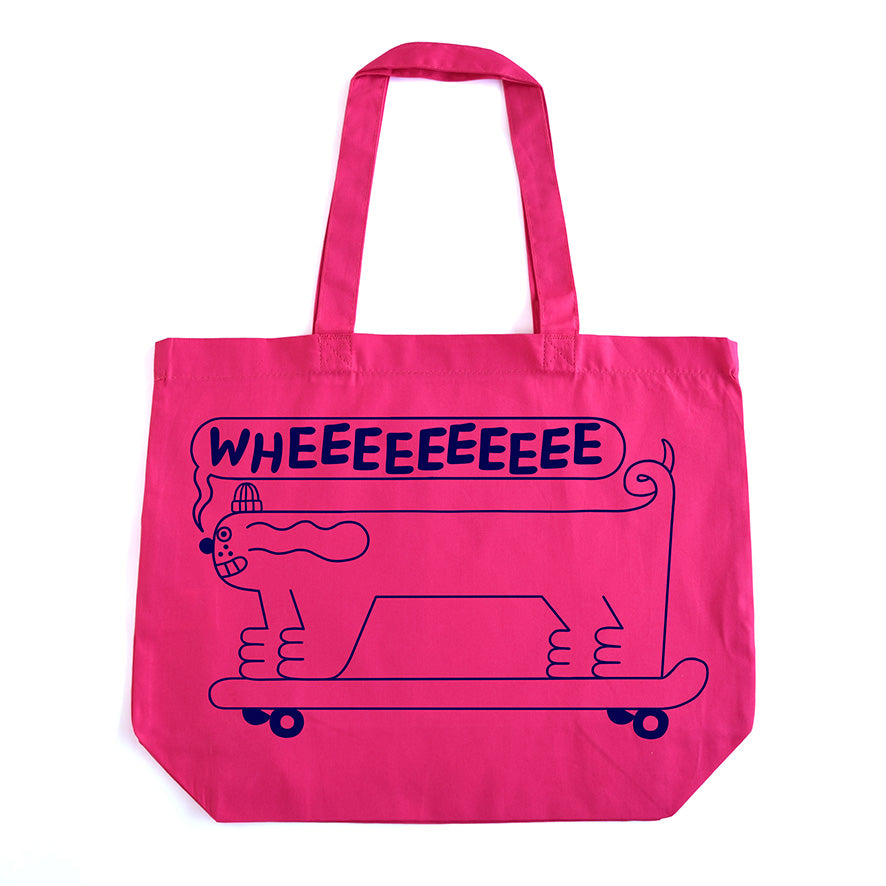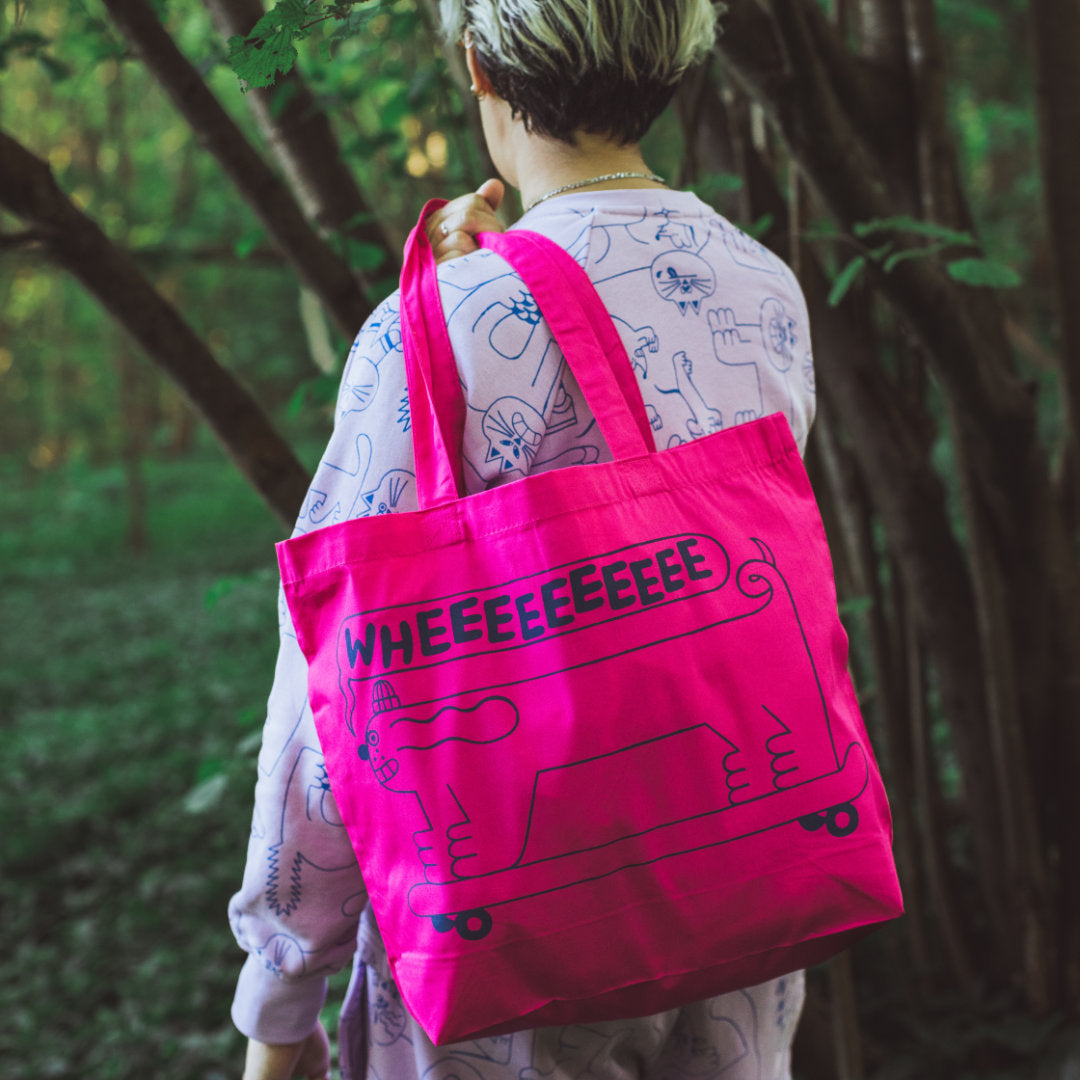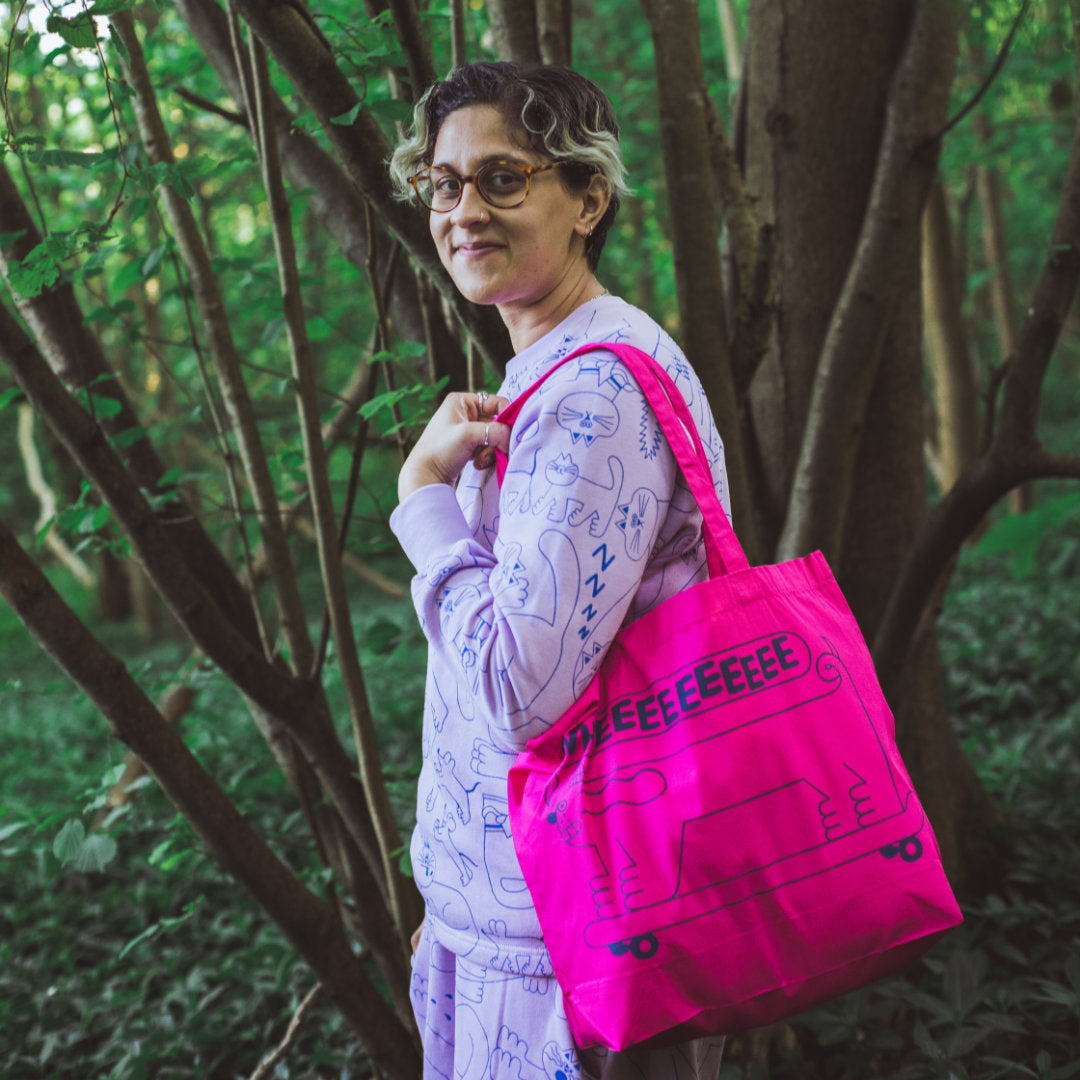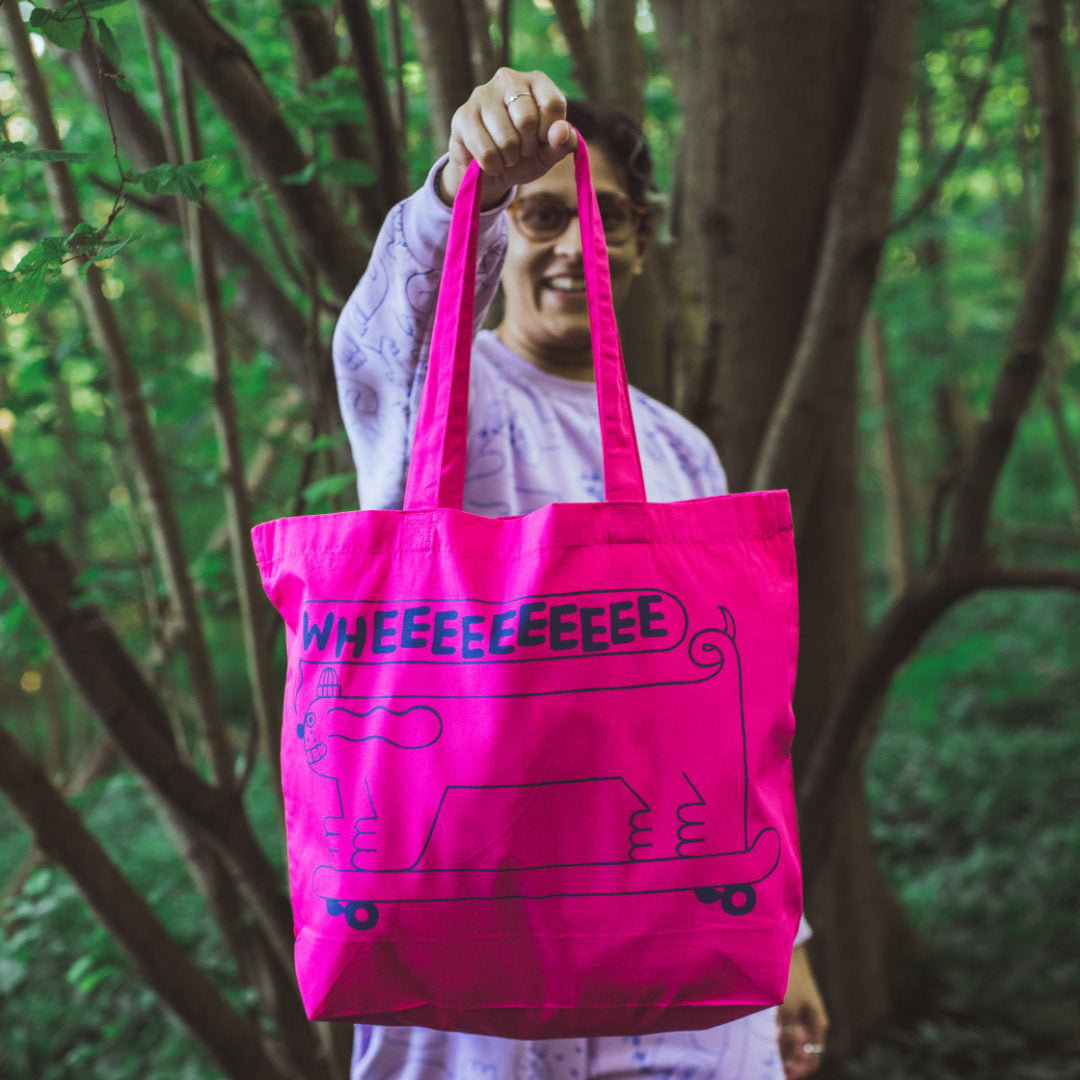 My long dog loves this long dog bag
And so do I, it's conveniently the perfect size to fit in bread from the local bakery.
Such a cool bag!!
The print on it is amazing, it's such a fun bag and a great convenient size!! Love the packaging and the stickers too, would defo buy from Yuk Fun again!!! Thank you so much 😊😊😊
Tip top
Perfect for getting my knitting around with minimum tangling and maximum fun
YUK FUN Long Dog Tote Bag
I love you guys!
Just wonderful fun and creative stuff with fantastic customer care
Thank you Florence! You're the best!
---