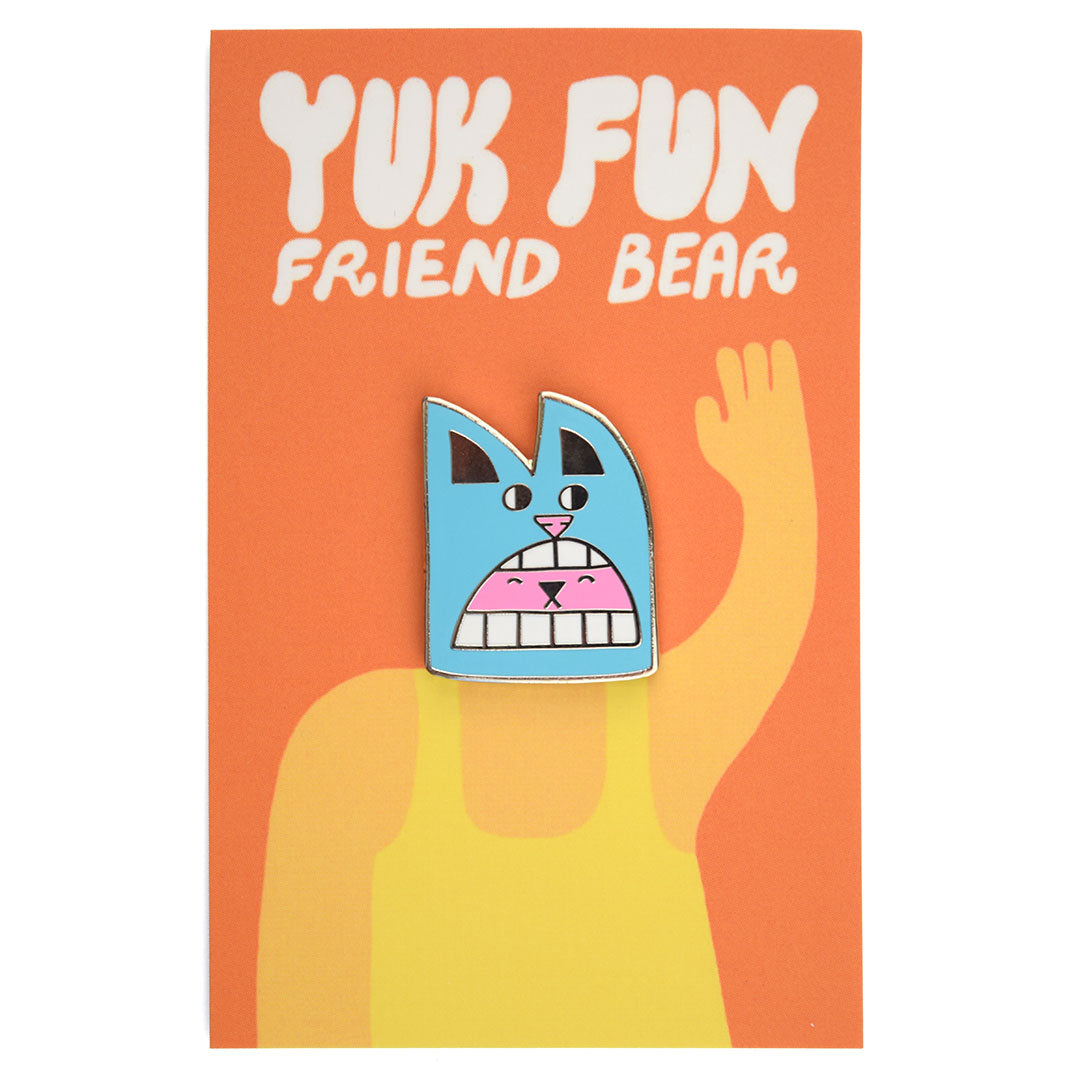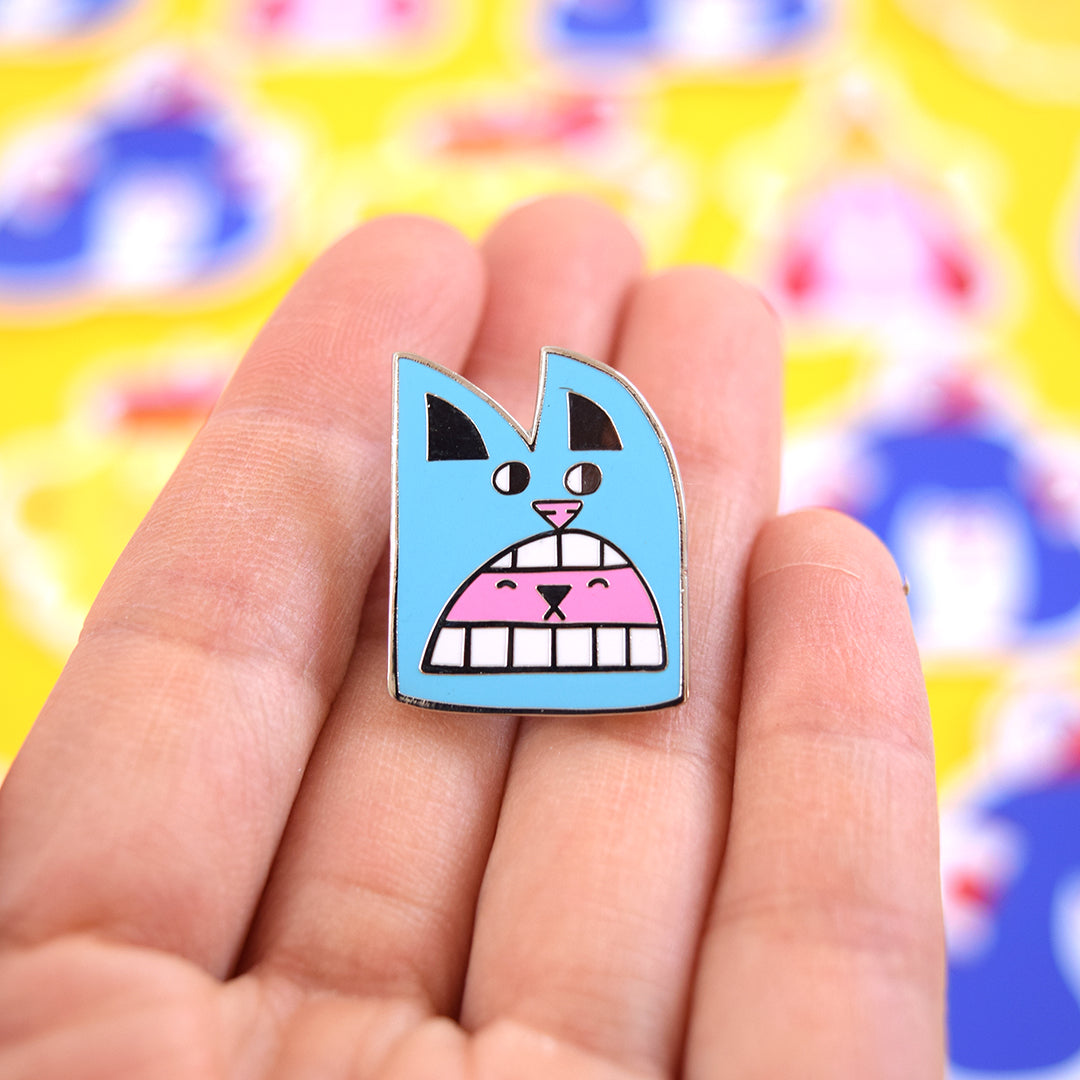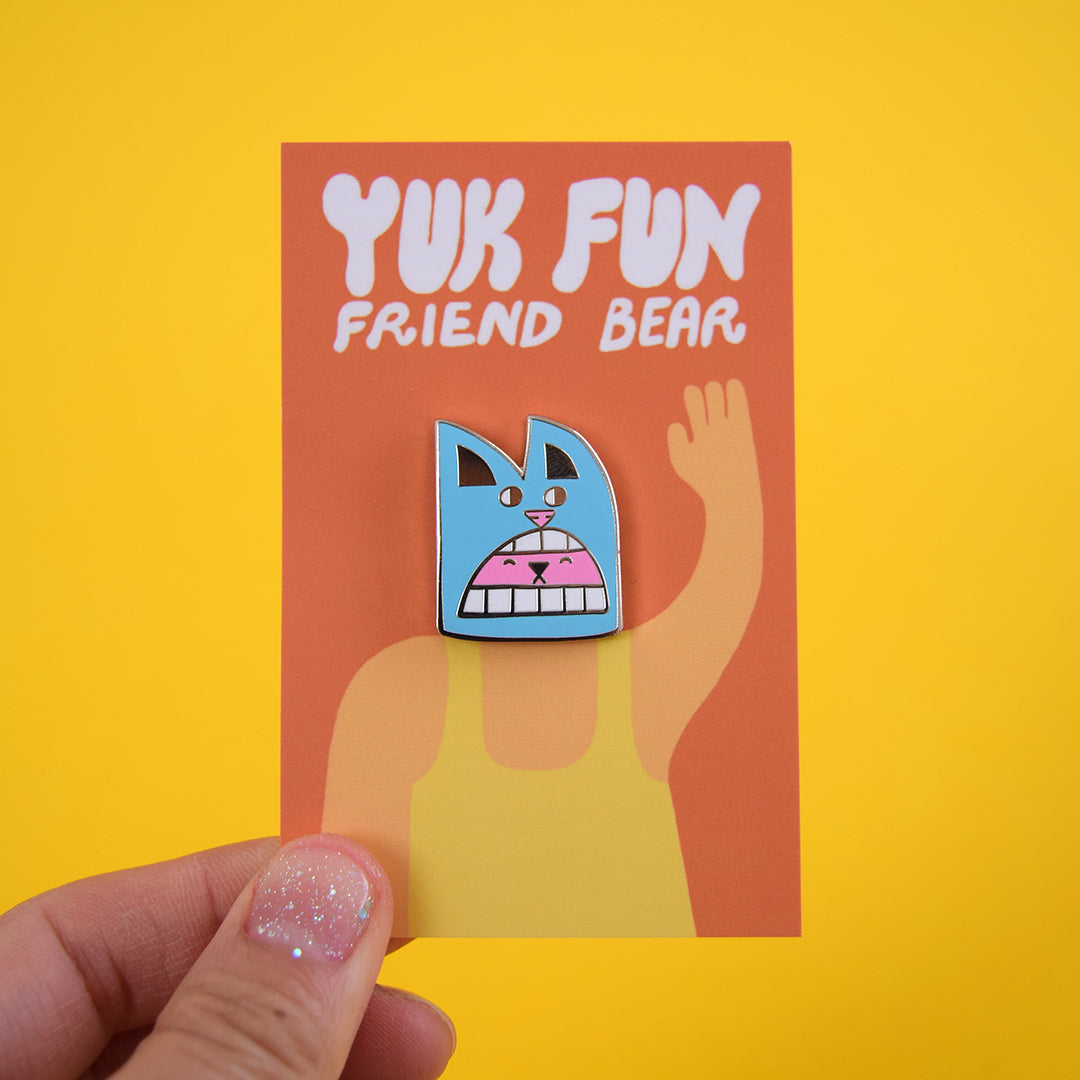 Yes please!
This is the cutest pin badge. I love the bright pink and blue which goes with everything. The question though has to be, are they wearing a hat - or have eaten their friend?!
I love this pin badge
Haha thank you Claire. No one can say for sure...
---