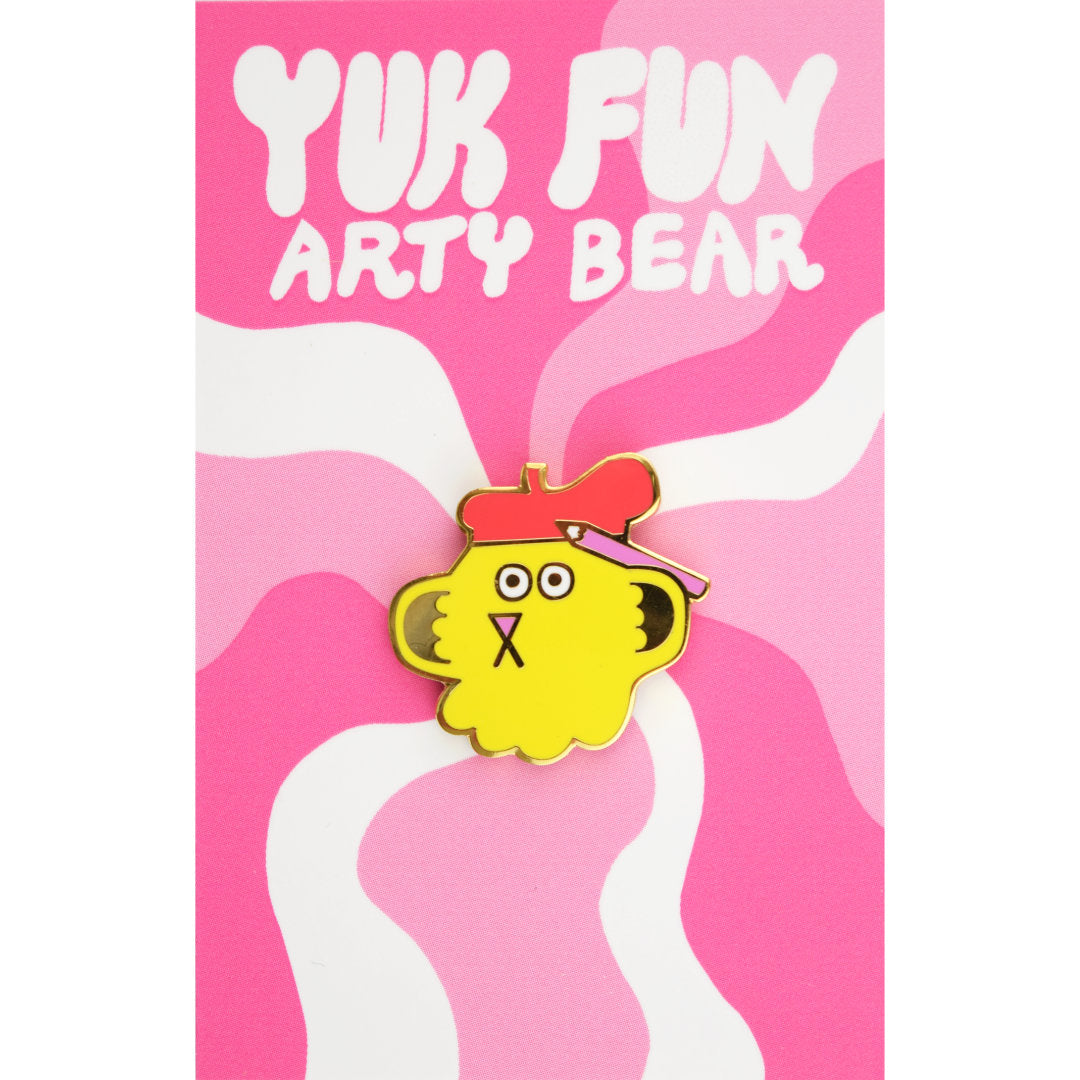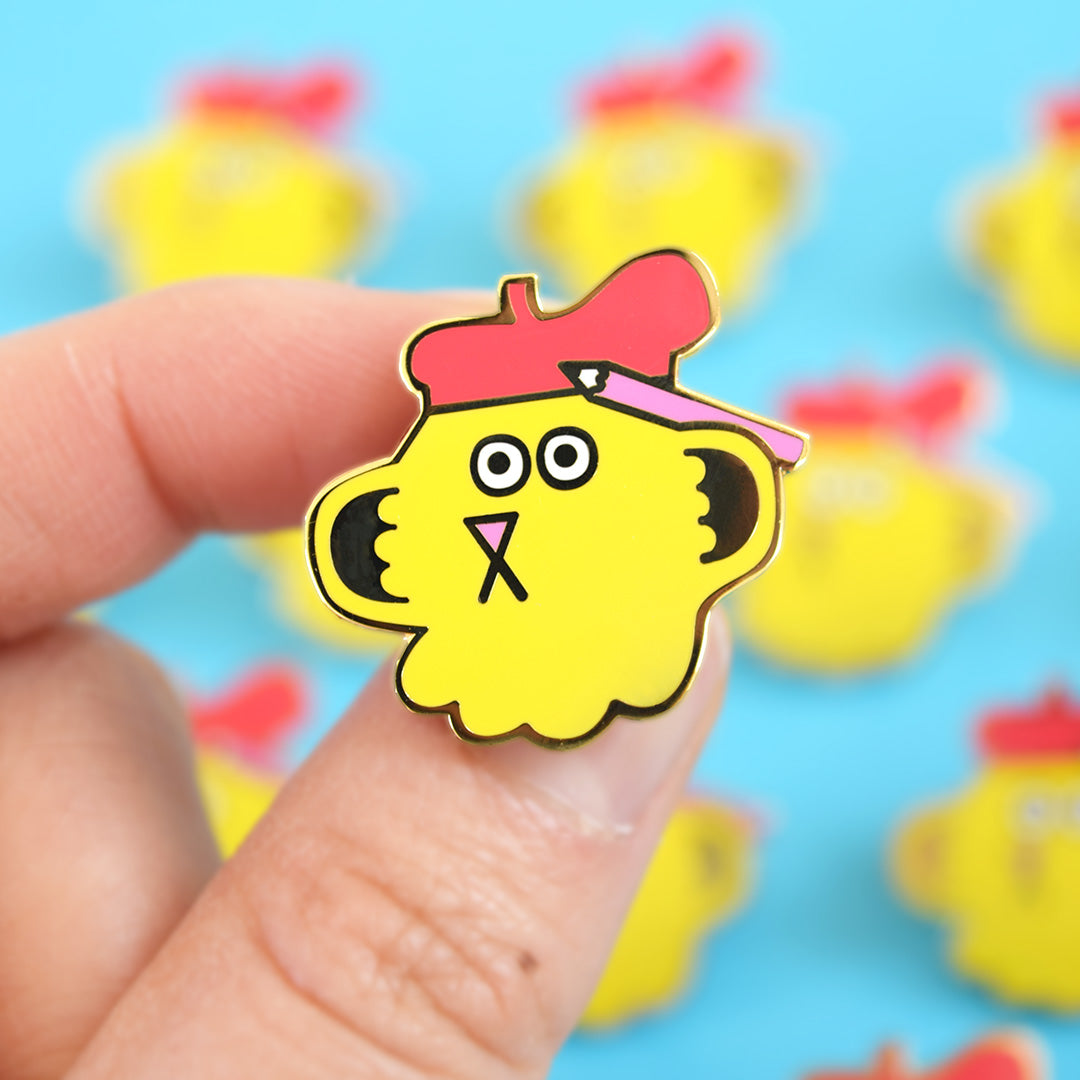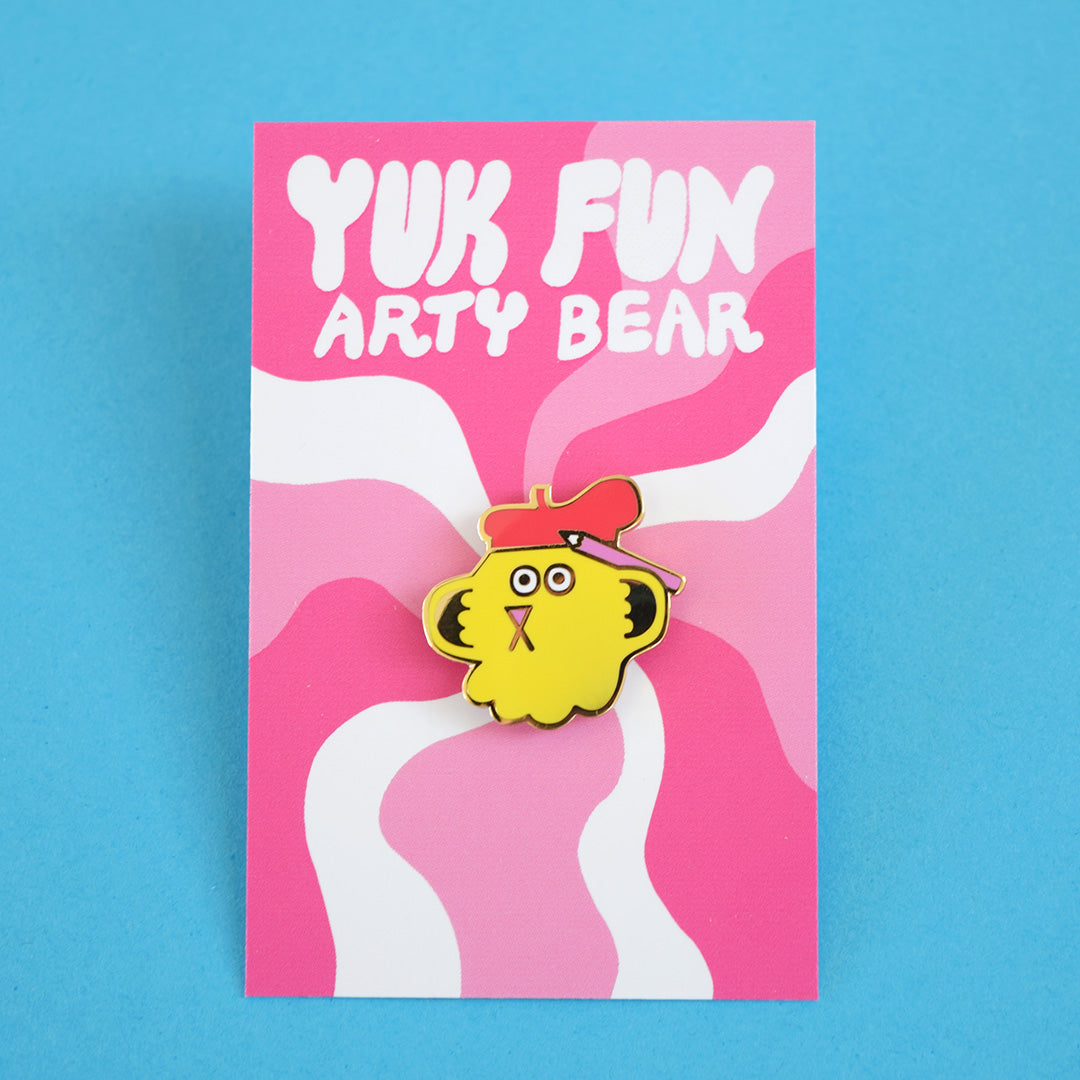 Super cute!
The pin is adorable and arrived with hand-drawn artwork on the envelope. What a dream!
Wesley Loves Yuk Fun
So happy. Best ever. I love my shiny gold pin and the wonderful packaging that came with it. Great job!
Lovely
Great items and lovely packaging!
Thank you for your review! :smile::blush::relaxed:️
Lovely Pin!
Will look great on my jean jacket! Great quality and very solid!
Really nice pin
Arrived on time, with bears all over the envelope, and I like it a lot.