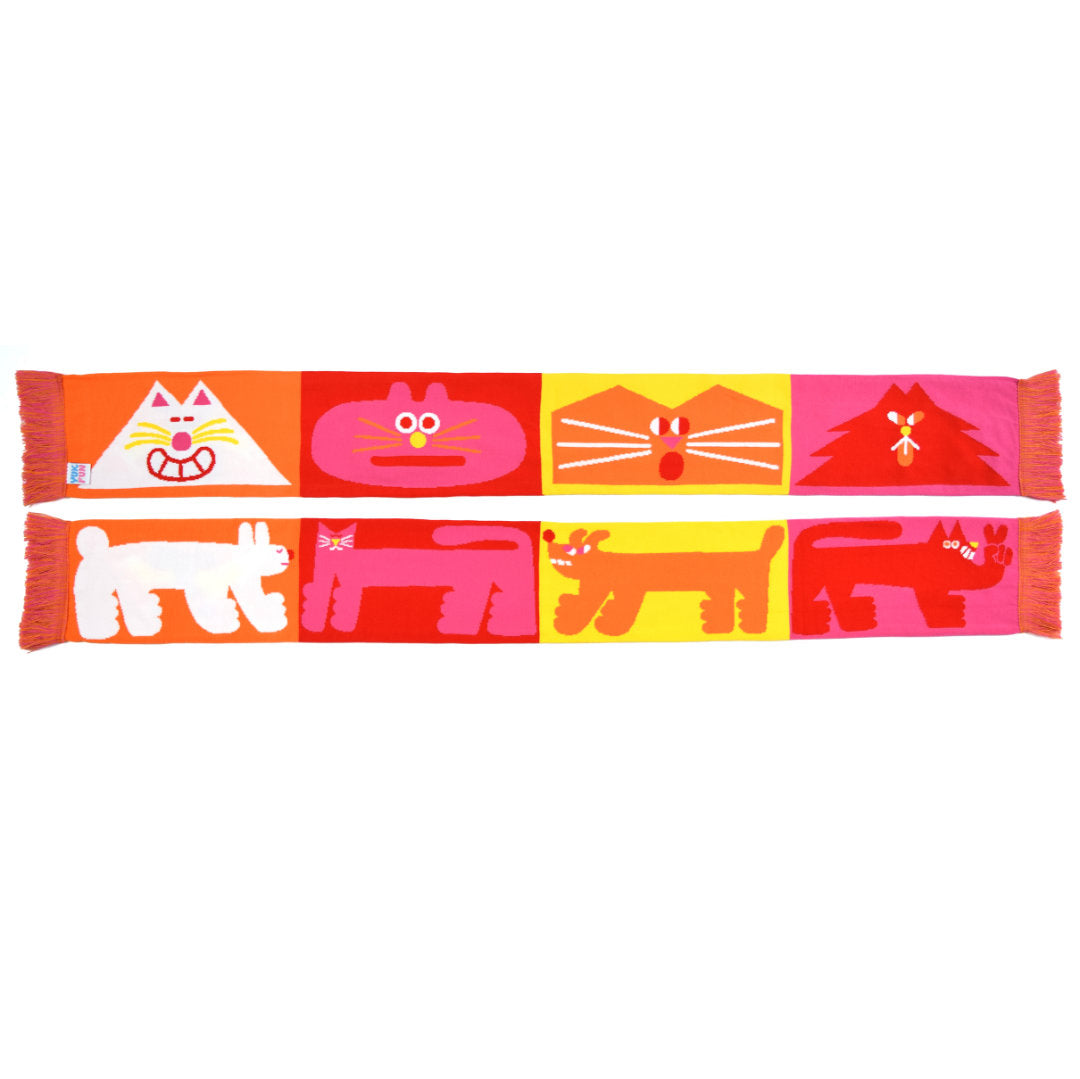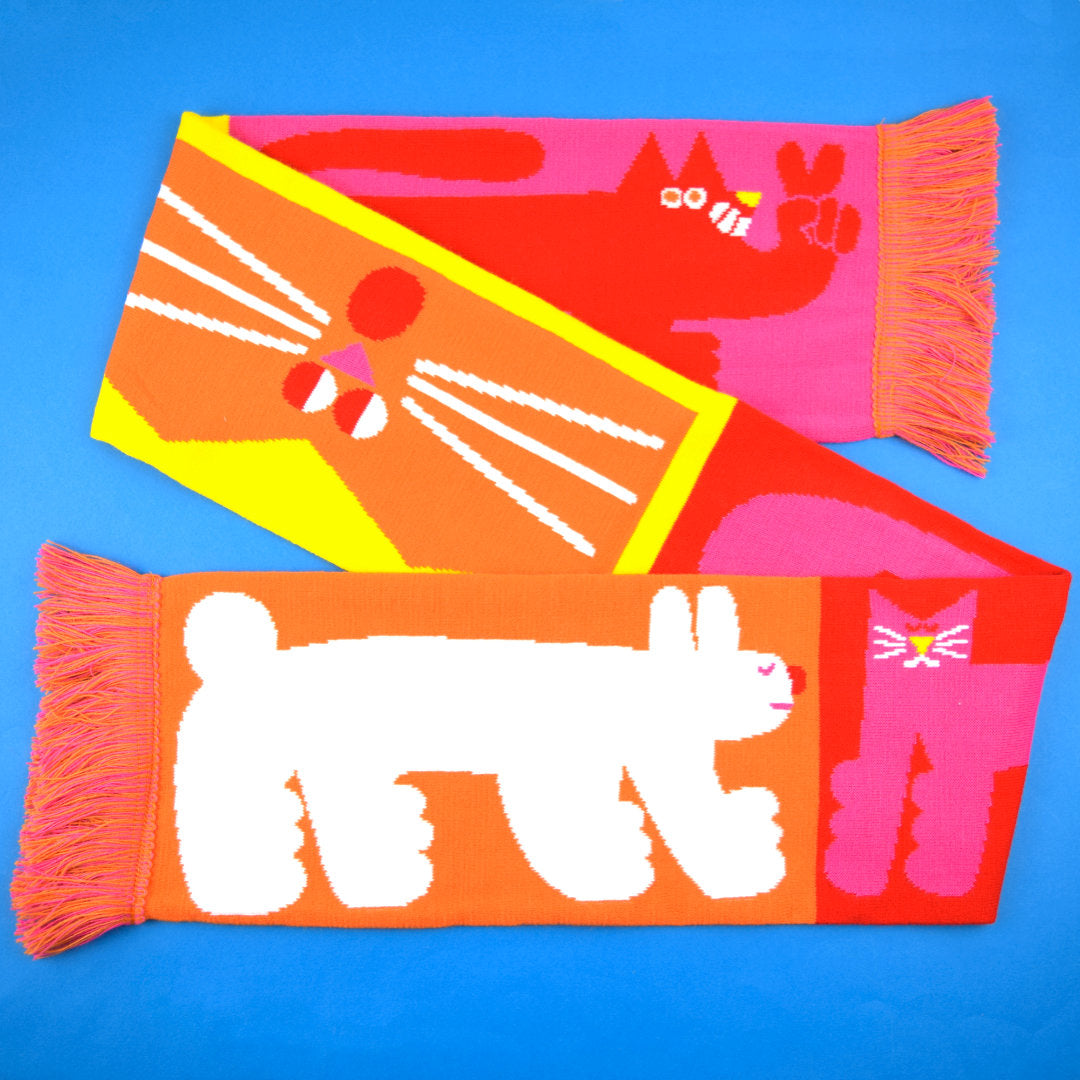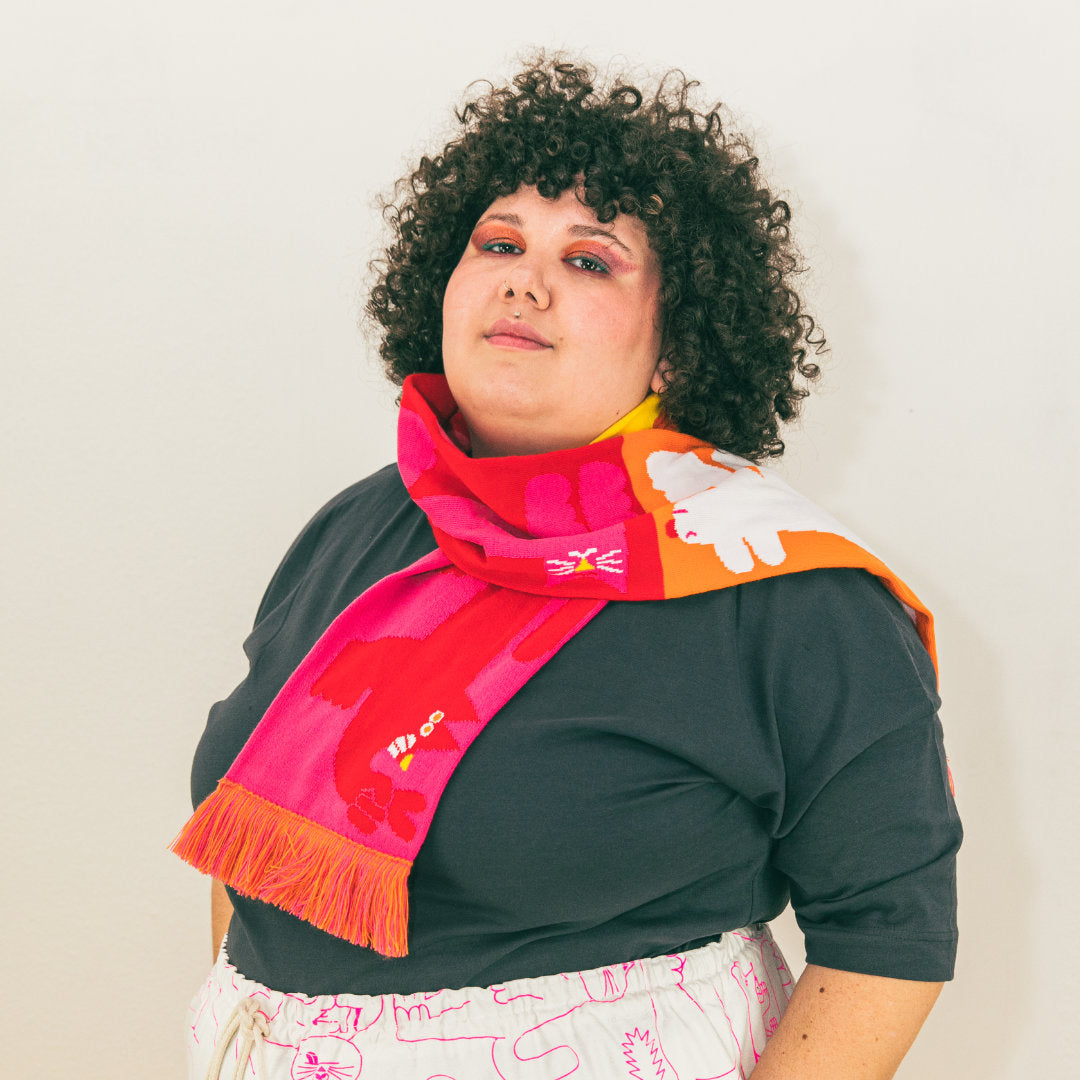 The best christmas gift ever!!
Gave it to my girlfriend for christmas and she adores it!! The colours are super bright and the lil animals are so cute 💖 thanks for making such cool stuff yuk fun!!
Good Boi Scarf
Good Boi is good. 5 stars for Good Boi.
You're a good boi. Thank you Joe!
Beautiful colours & sweet packaging!
Bought as a present for my GF, the colours are so bright and cheerful ❤️ The packaging was a lovely surprise and made the present all the more special.
Hurrah thank you very much Rachel!
fun!!
the scarf is so cute and funky!! not to mention warm! it makes me happy wearing it and i get compliments every time lol. the packaging was also chef's kiss - had a personal touch and also environmentally friendly! would highly recommend :~)
Good boi scarf
Lovely bright unusual scarf, fully appreciated by the person I have it to. And so ooo warm. Xx