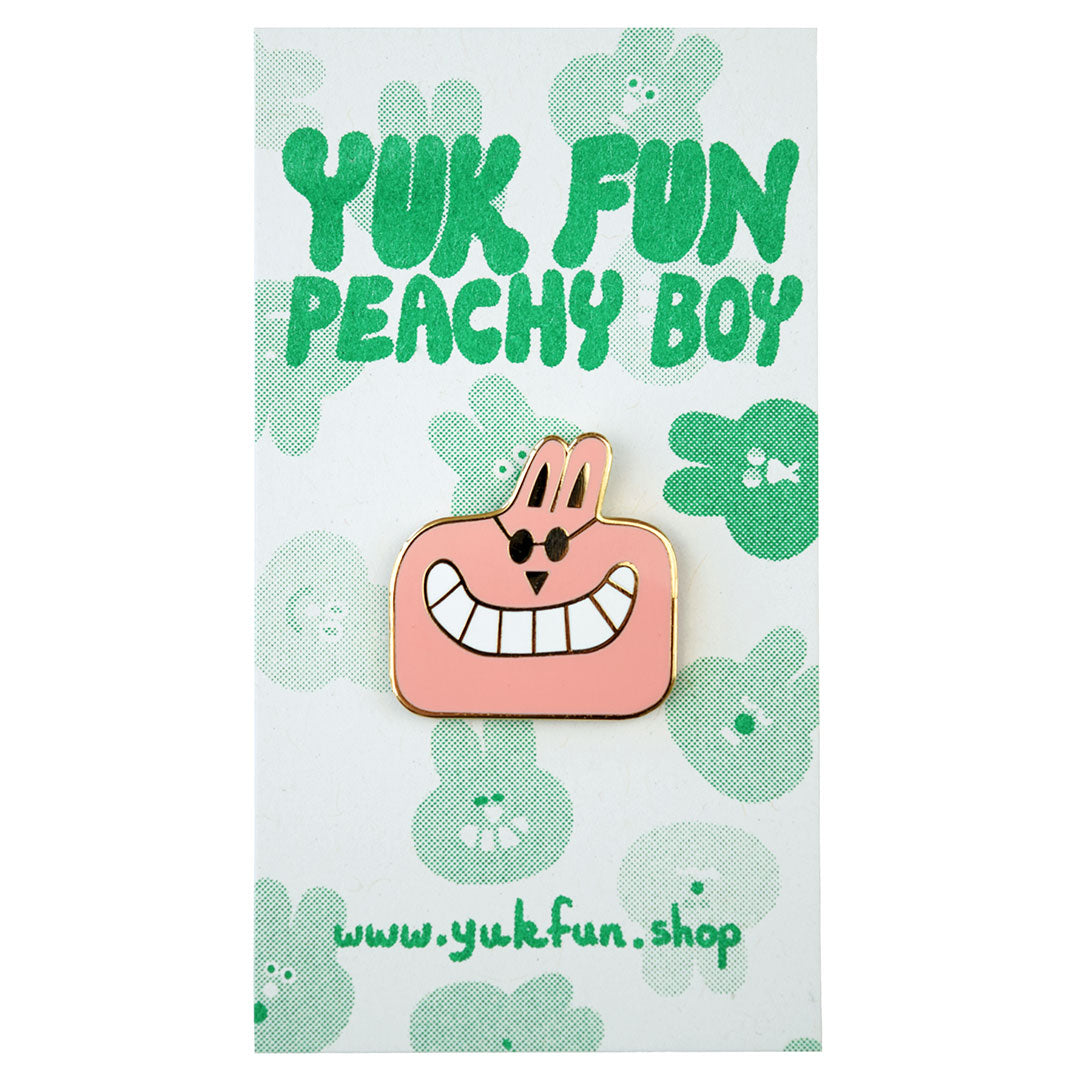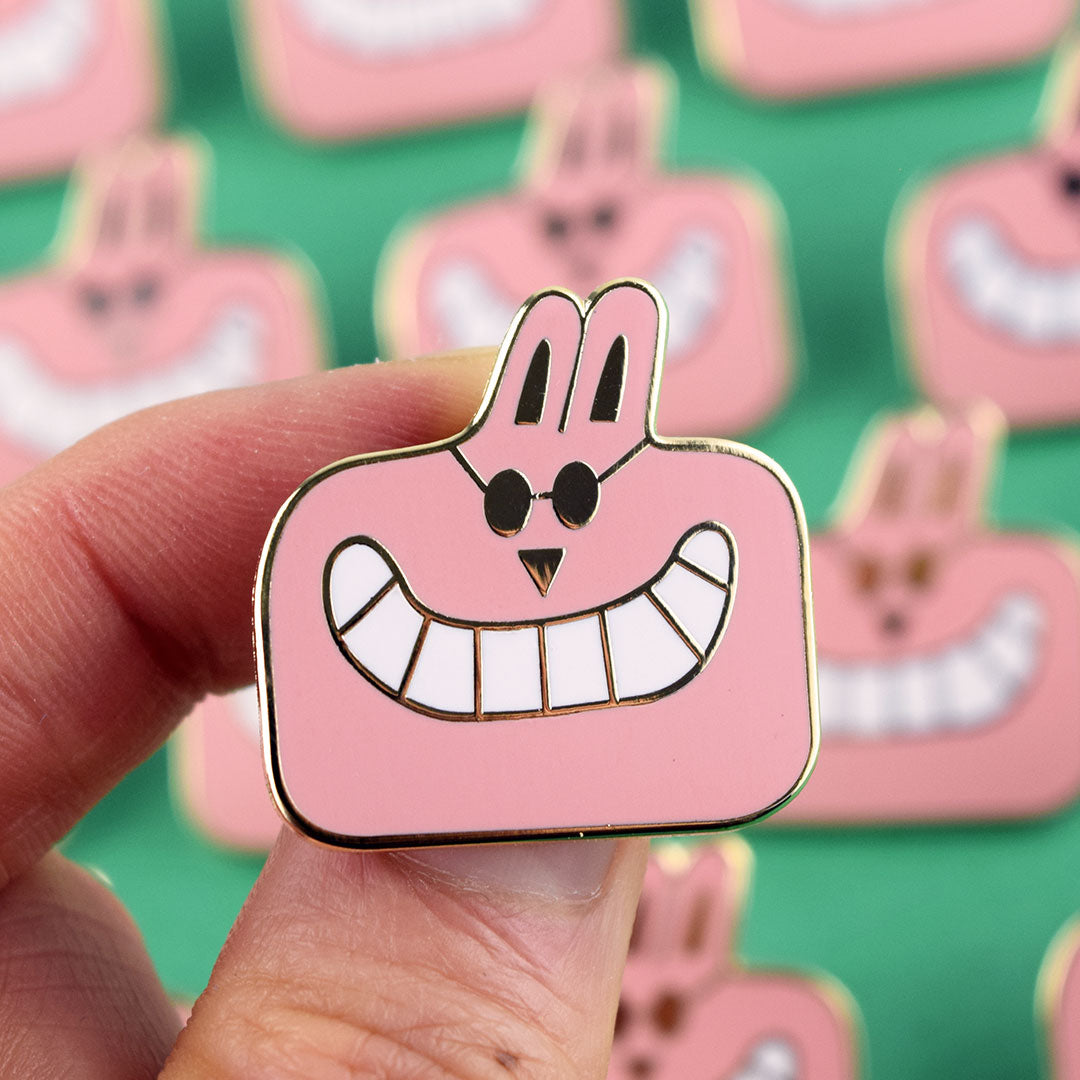 Perfect
Thank you Yuk Fun. the pins and T were fab. I heart Peachy boy! Got a skater girl T from you last year which was a big hit with an artistic 11 year old. Hope you are extending your range in 2022.
Peachy boy hearts you back! Thanks for the review Sandwich Rabbit :)
Gift time
I'm really happy with the print and the badges I ordered, can't wait to give them out at Christmas edit, I'm keeping the print because I'm a bad person.
Haha it's hard to shop without accidentally buying things for yourself! Thank you Sally!
So Cool !
Very good quality, i love wearing it !