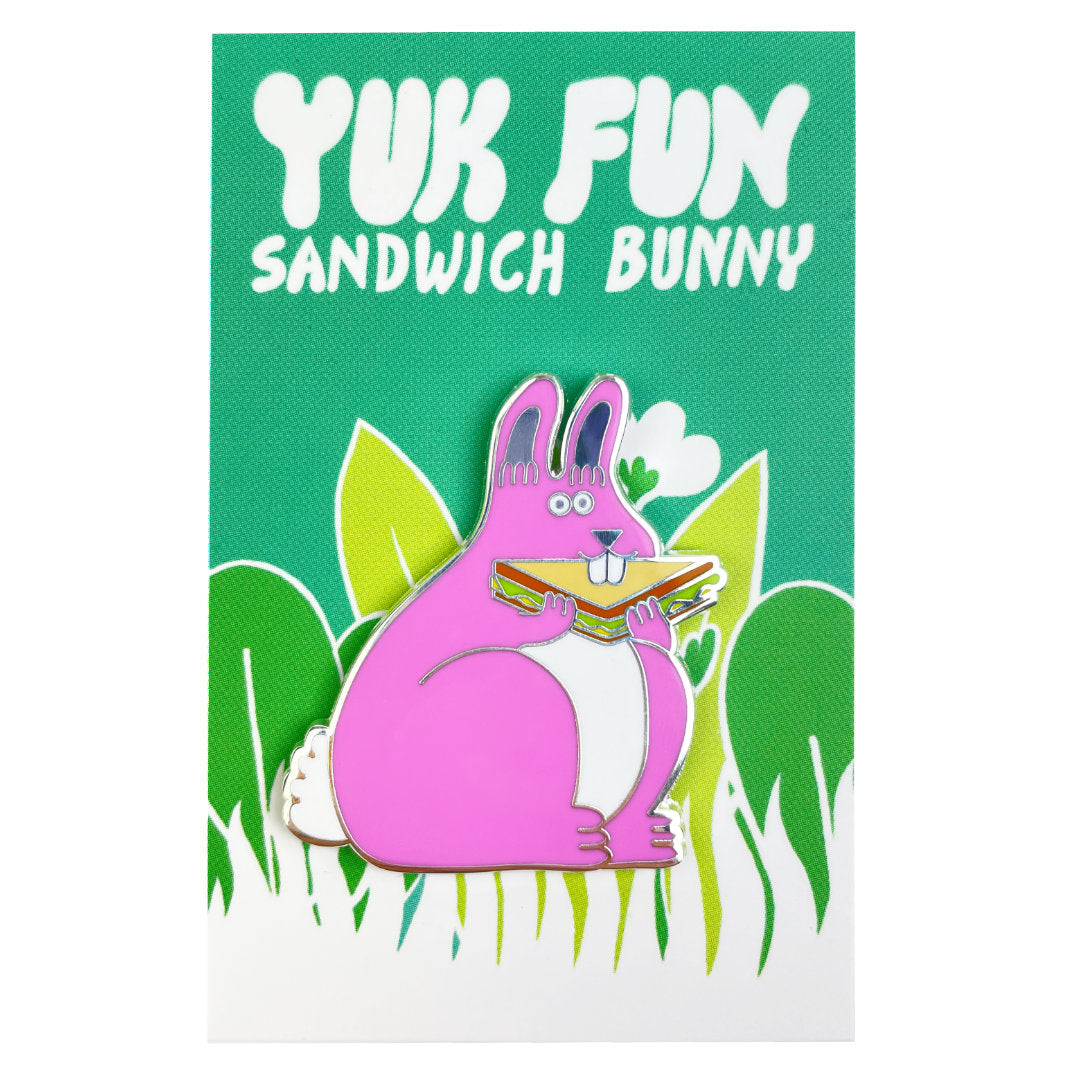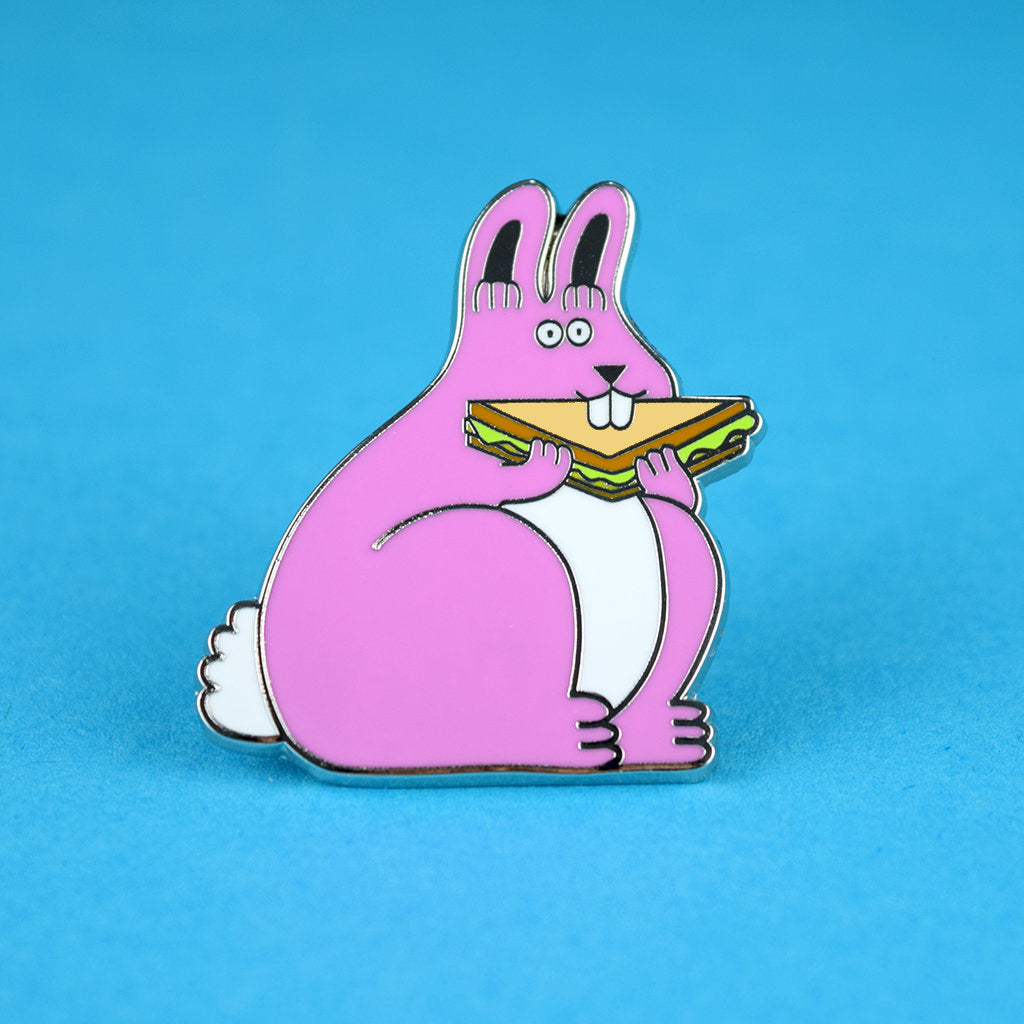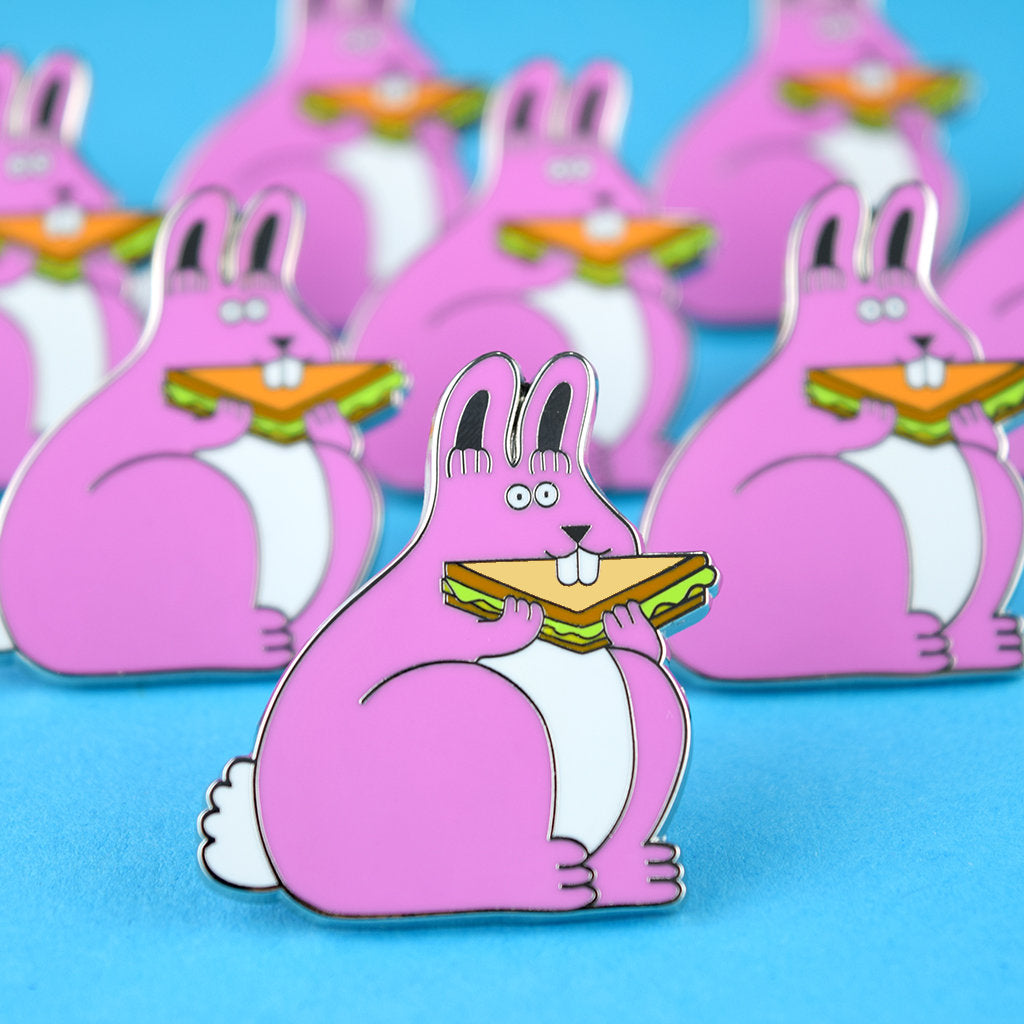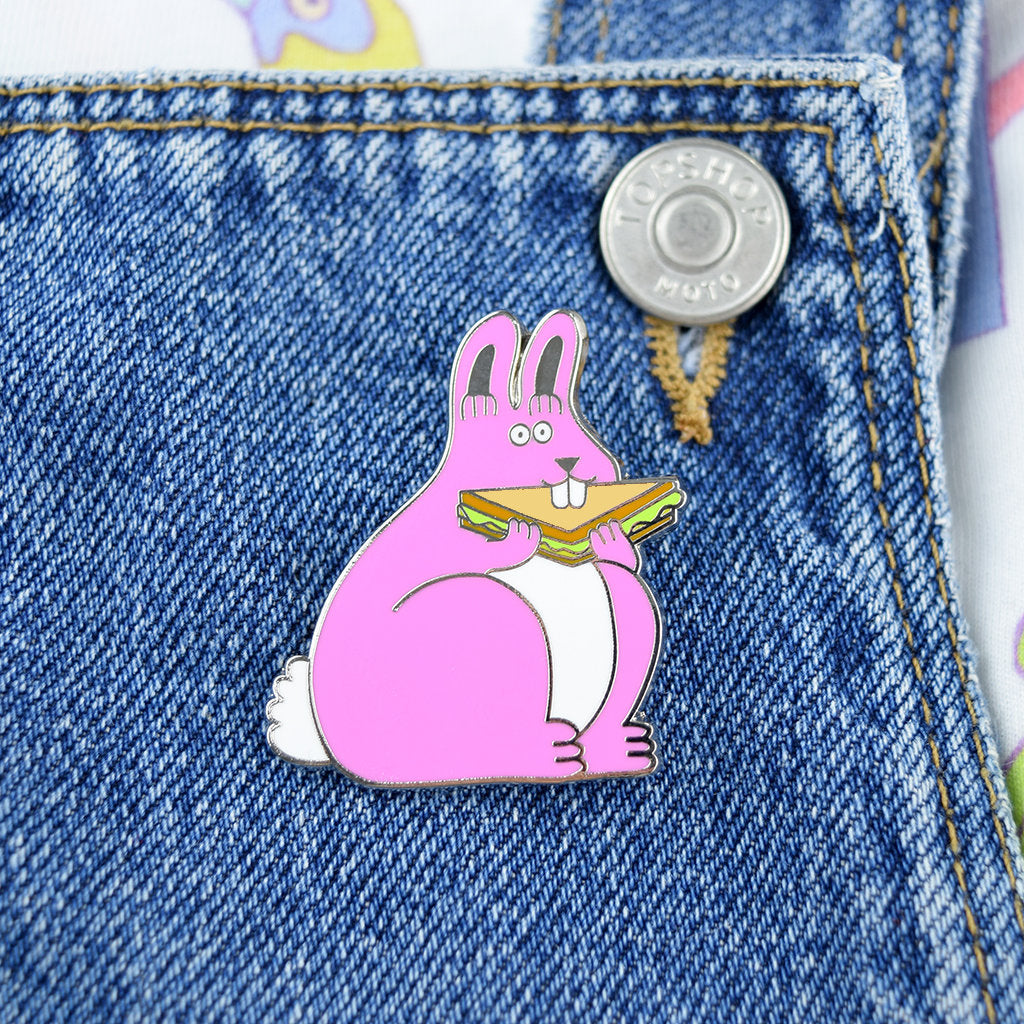 Adorable quality pin
Love the bunny pin. Very well made.
The sandwich bunny experience I always dreamed of
Don't be like me and put off ordering. I saw this pin a while ago and didn't get it and it sold out. I spent oh so many nights living in regret. That was, until on fateful day, when I saw that Yuk Fun were restocking it. I ordered 3. My life is at least 3 sandwich bunnies better than it was before
Thank you for your dedication to Sandwich Bunny. We appreciate this muchly. Thanks Elsa!
Sandwich!
Awesome pin! My biyfriend was thrilled to bits with this.....it now sits proudly on one of his hipster denim jackets. Many, many thanks xx
Aw thanks so much! :heart_eyes: