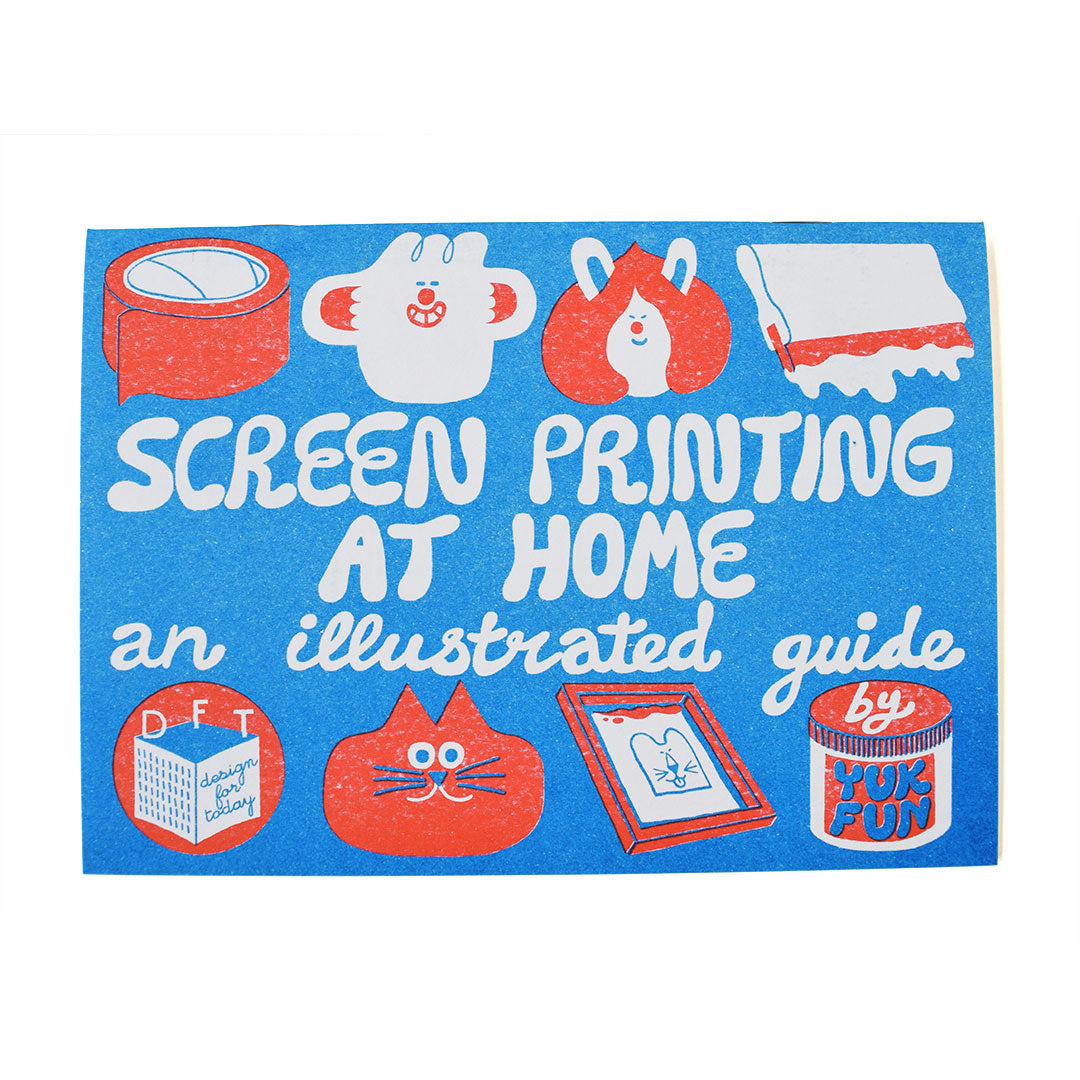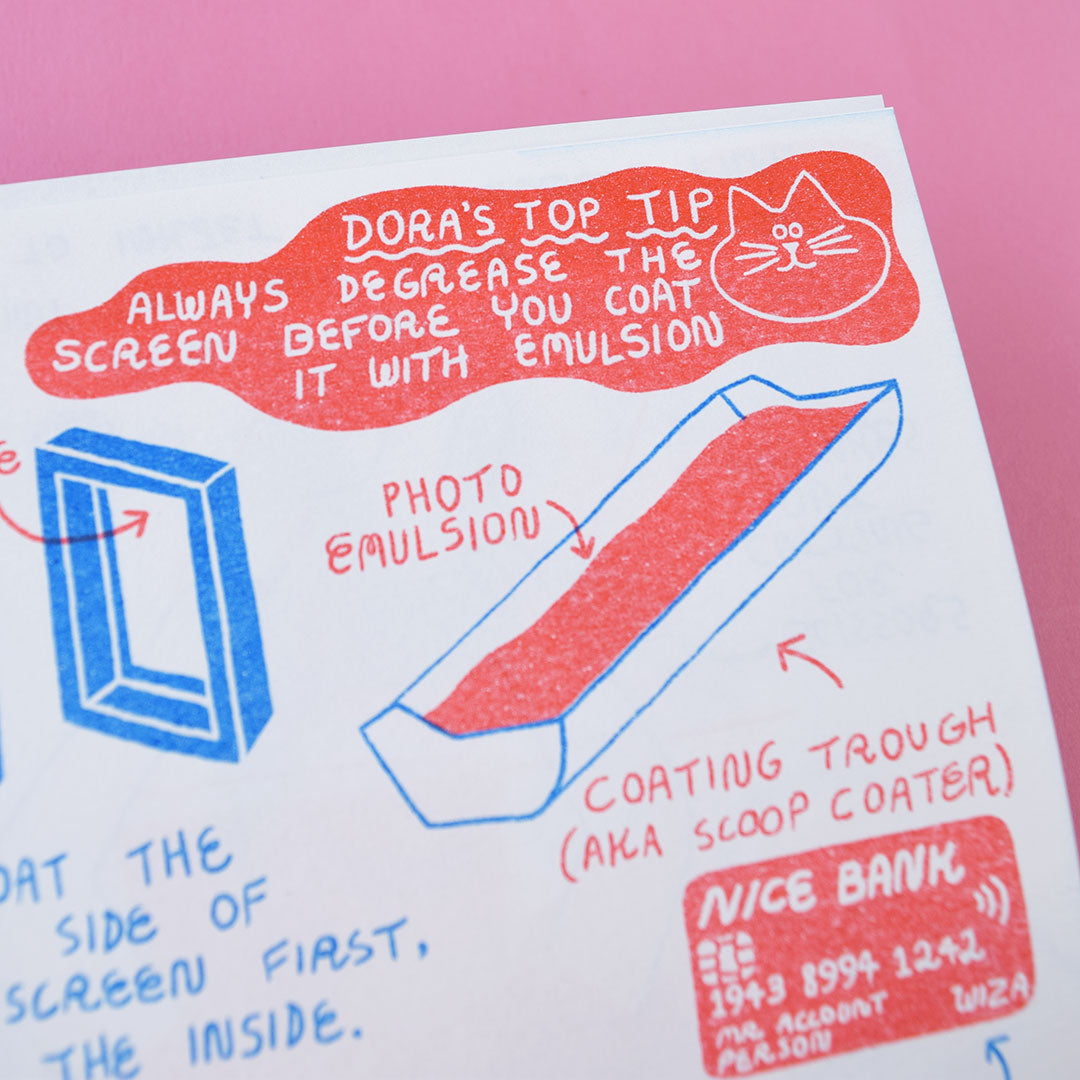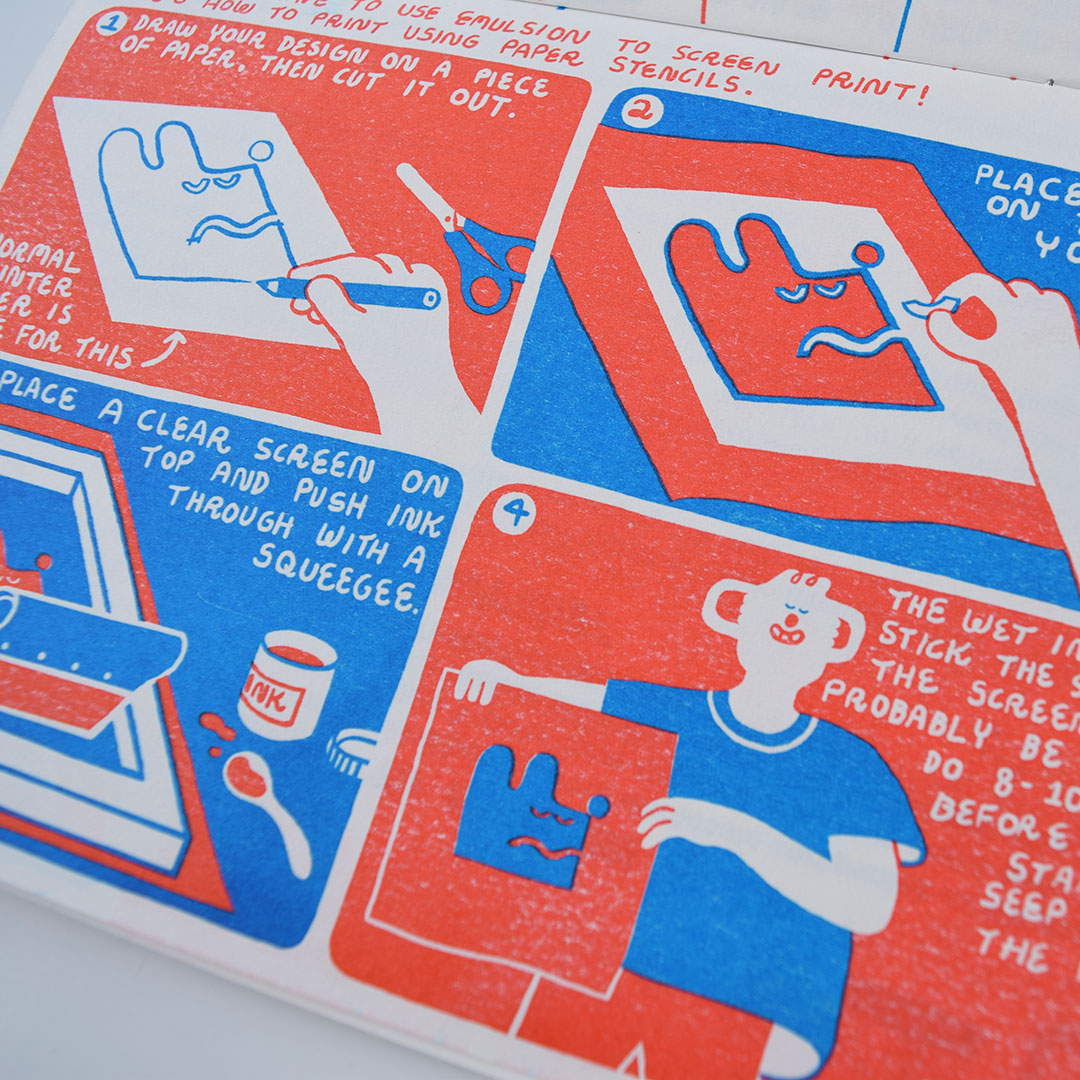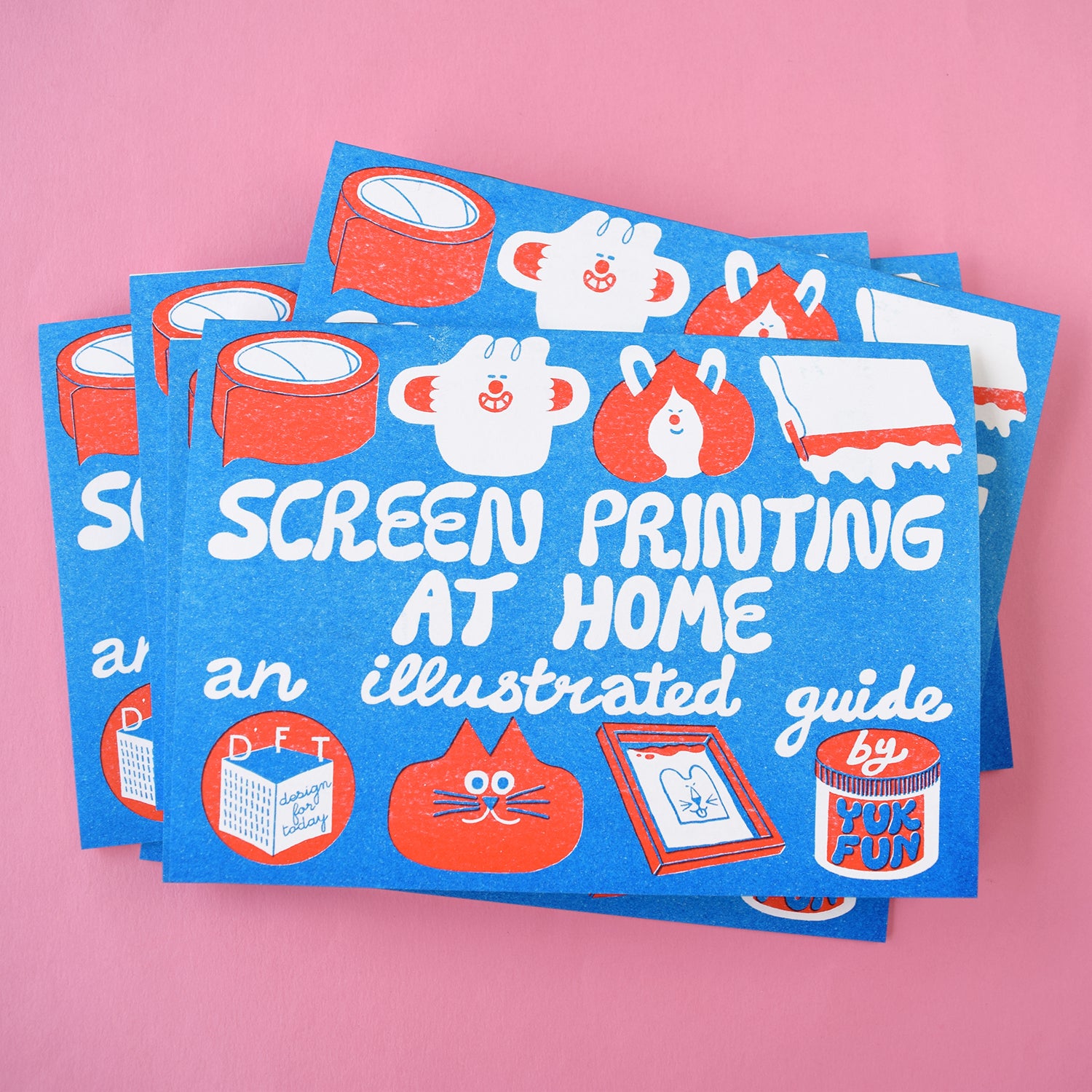 Screen Printing at Home Book
Funny and beautiful book !
A really nice device for curious and creative people !
Useful and pretty
The book is filled with cute illustrations and very useful tips to do screen prints.
Can't wait to try it when I'll have sourced all the materials and the designs will be ready.
Great little book!
Very informative, easy to understand, and filled with cute diagrams! Love it!!