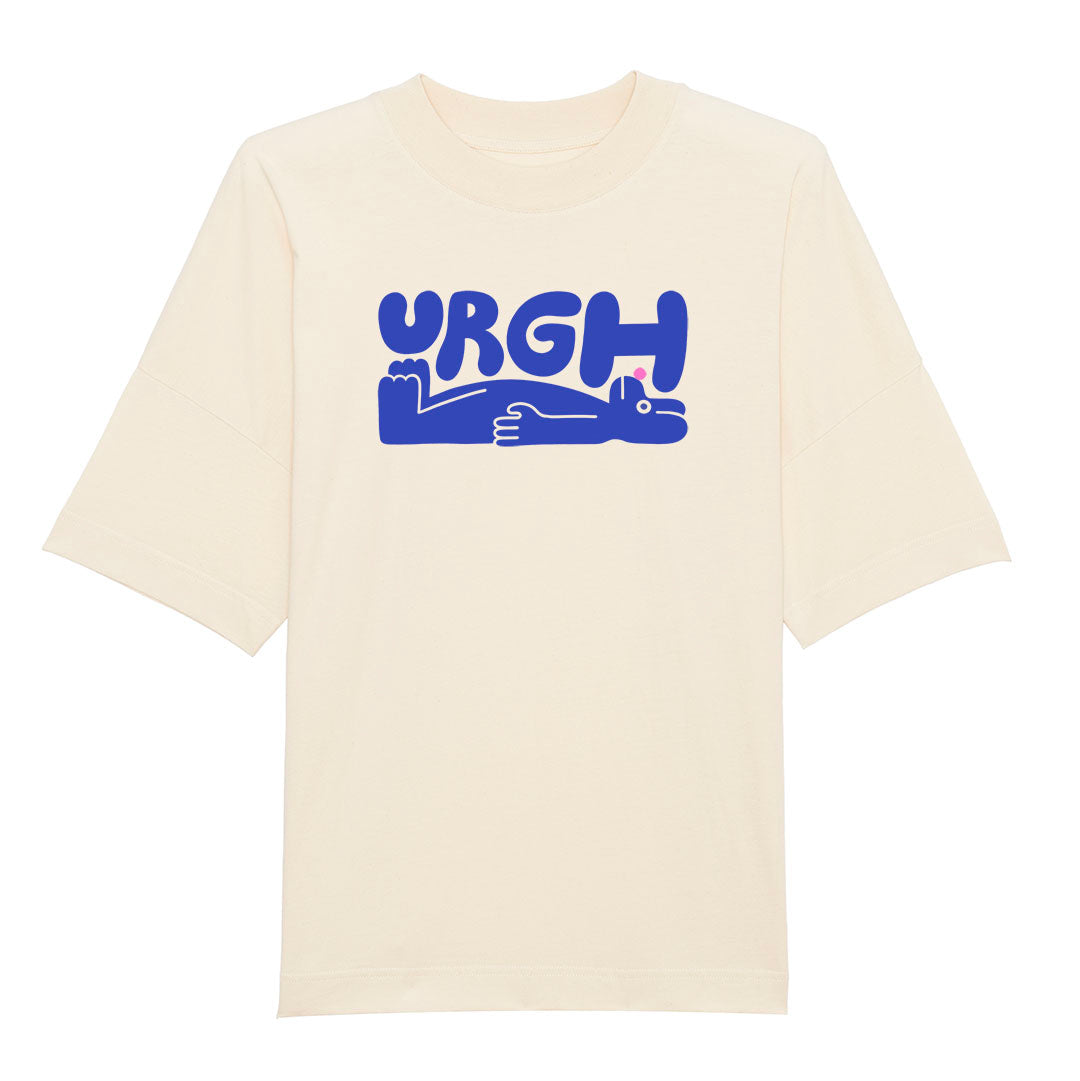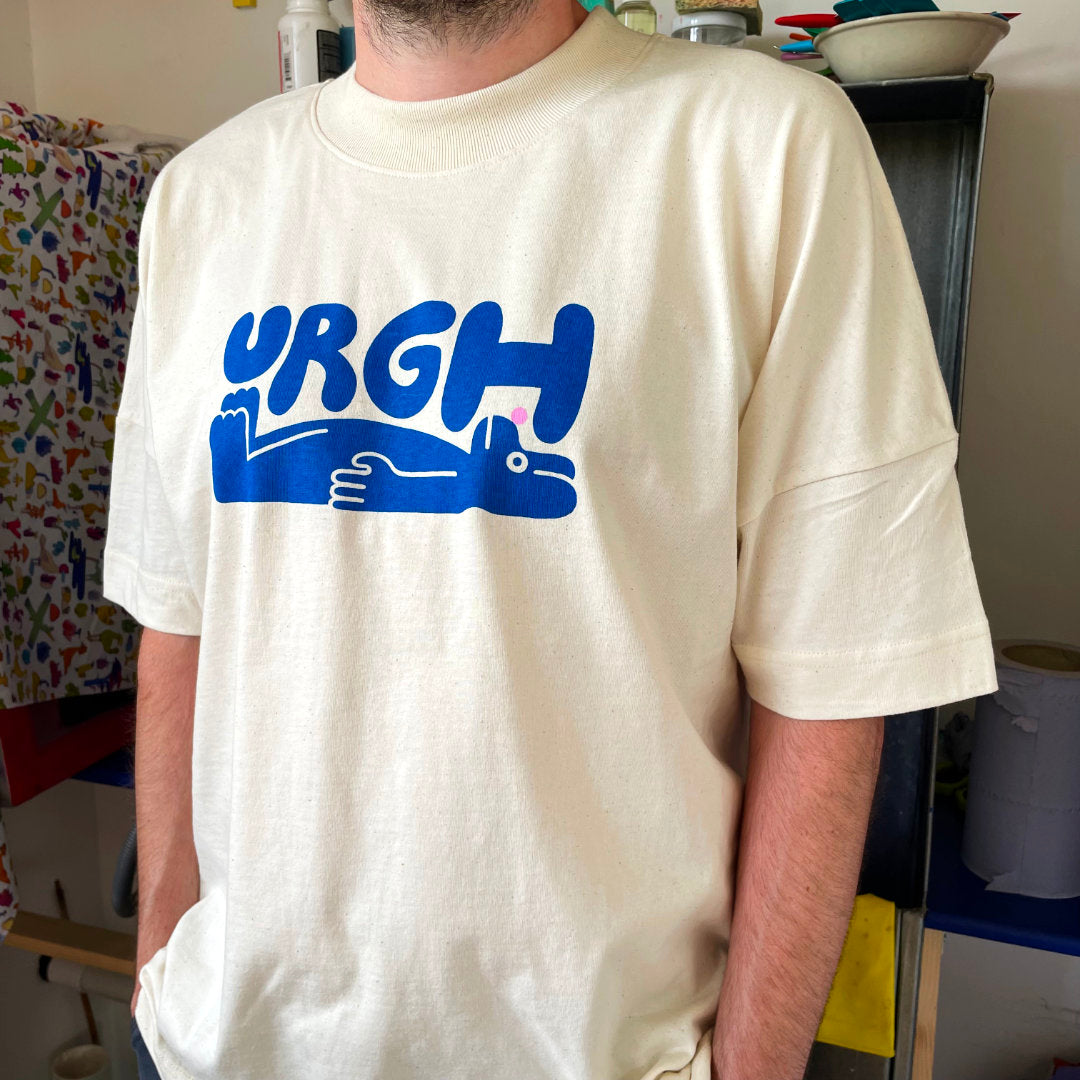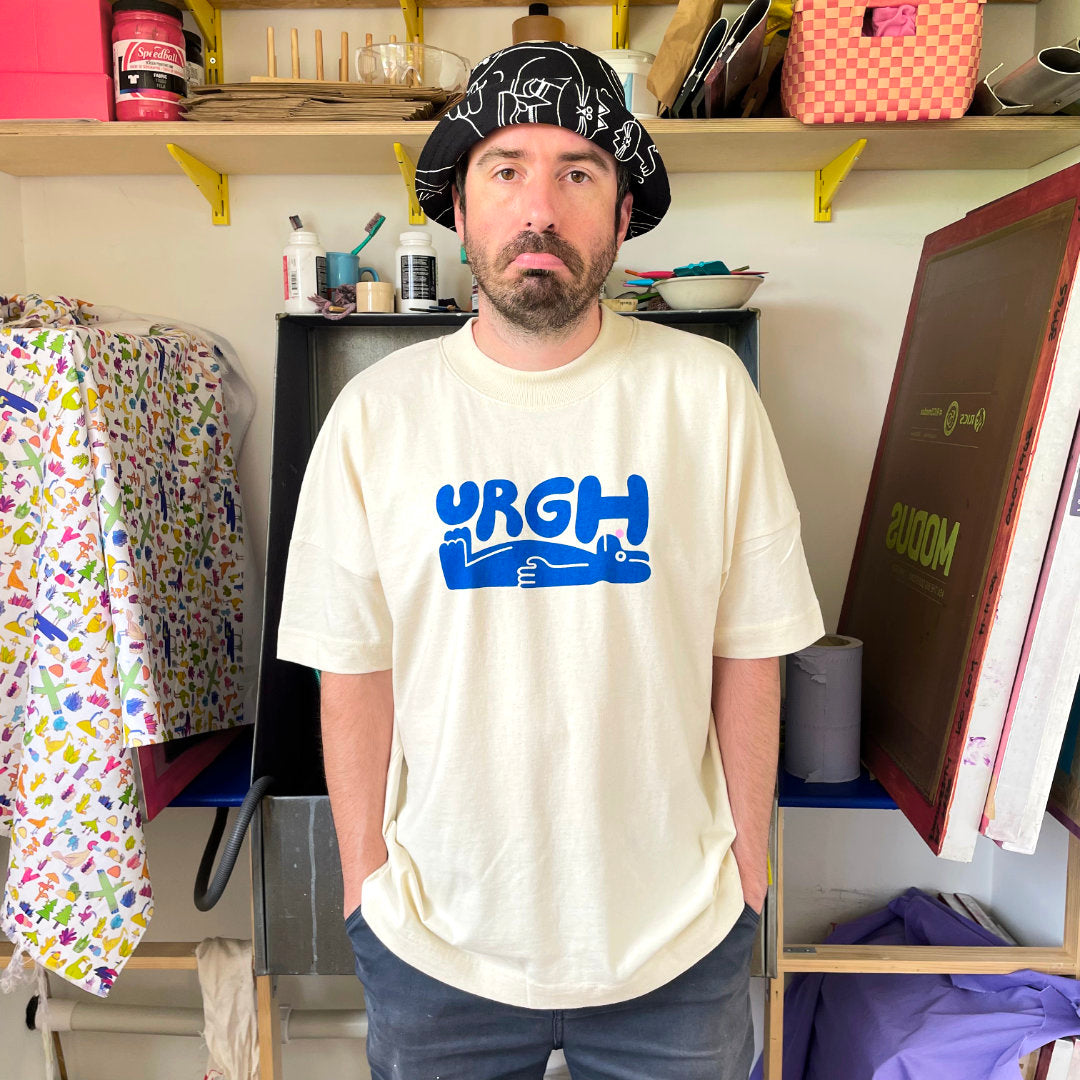 I love this. The quality of the shirt is awesome and the fit is perfect for what I wanted 💖 Definitely worth the wait!
Total vibes
I love this t-shirt. I love Yuk Fun. Dora kindly approved the customisation of this t-shirt to tie-dye and IT IS AMAZING.
The packaging arrived super quickly and was presented beautifully. It felt like my birthday as I peeled off the stickers and carefully opened the tissue paper (I'm not tearing anything and ruining it!). Then the glorious shirt was revealed. The tie-dye is stunning, the print is perfect and the shirt is high quality and comfortable.
Thanks so much for letting me switch the shirt colour! Another great Yuk Fun piece for my collection :D
Gorgeous design, wonderful quality, great service
I love this shirt so much! The quality is amazing, both the print and the fabric. And such a comfortable wear, too. Also the service and shipping to Germany wear equally fast and smooth. Highly recommend it!
Awesome shirt
I find after a couple washes the blue part gets abit fuzzy but overall a really cool shirt and I wanna buy another.