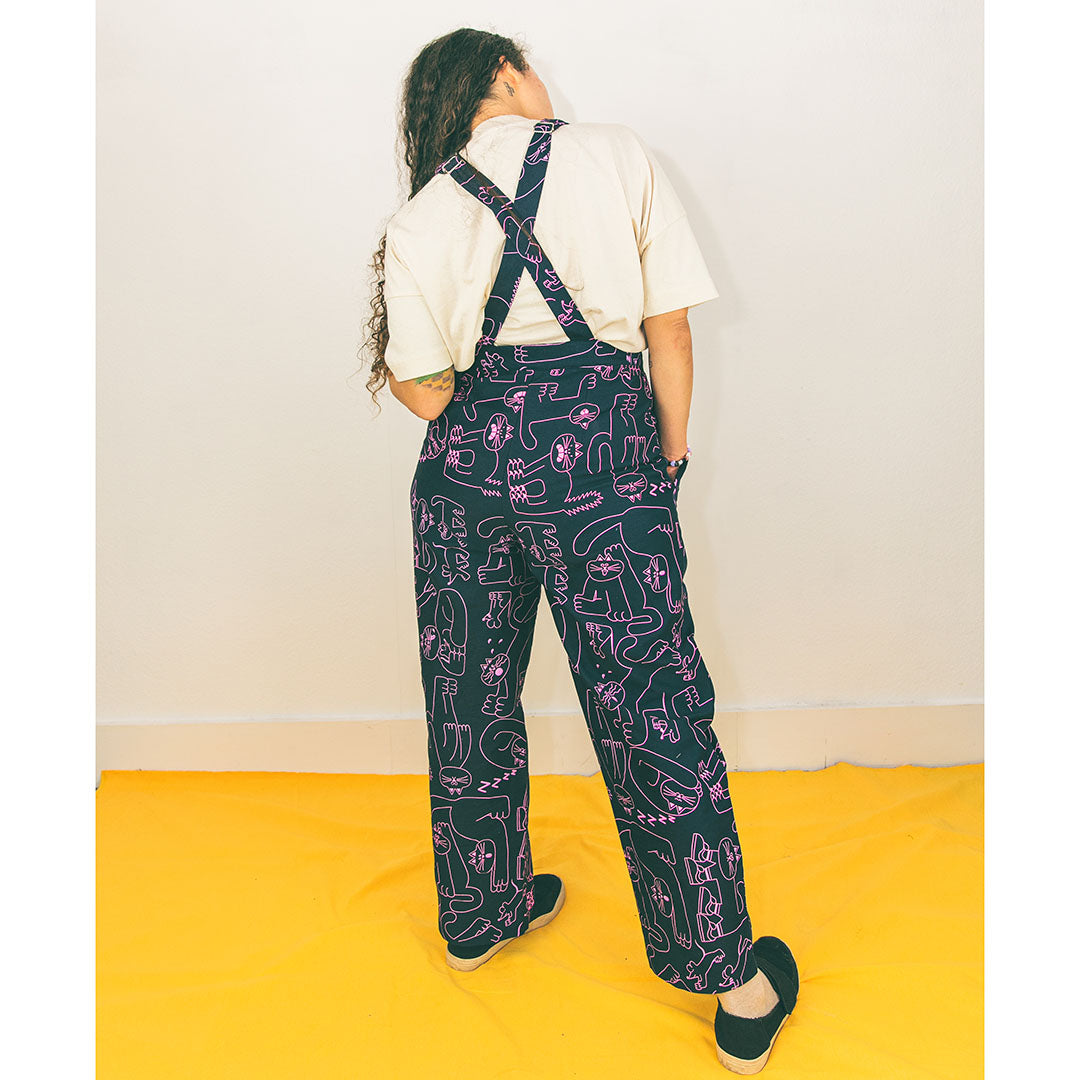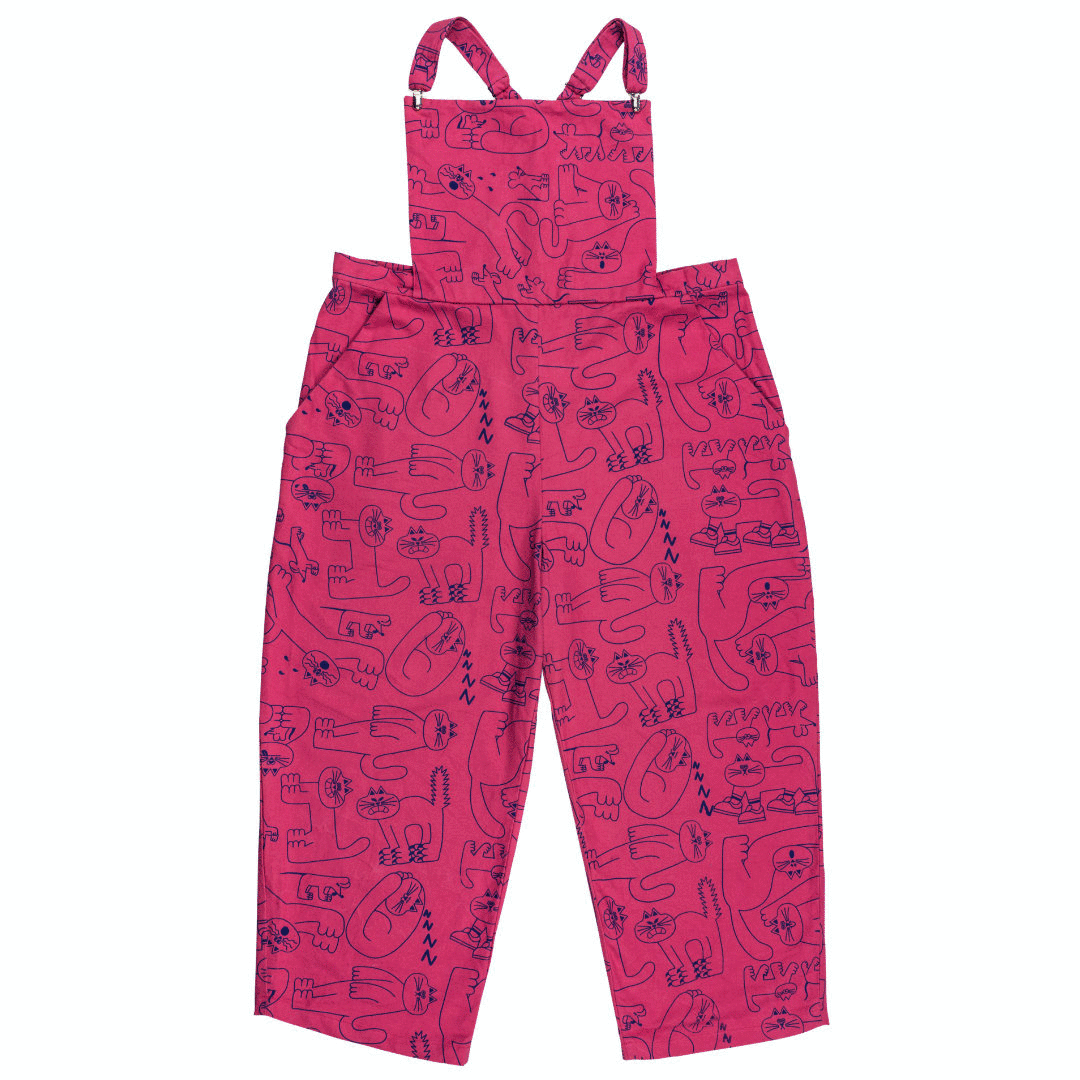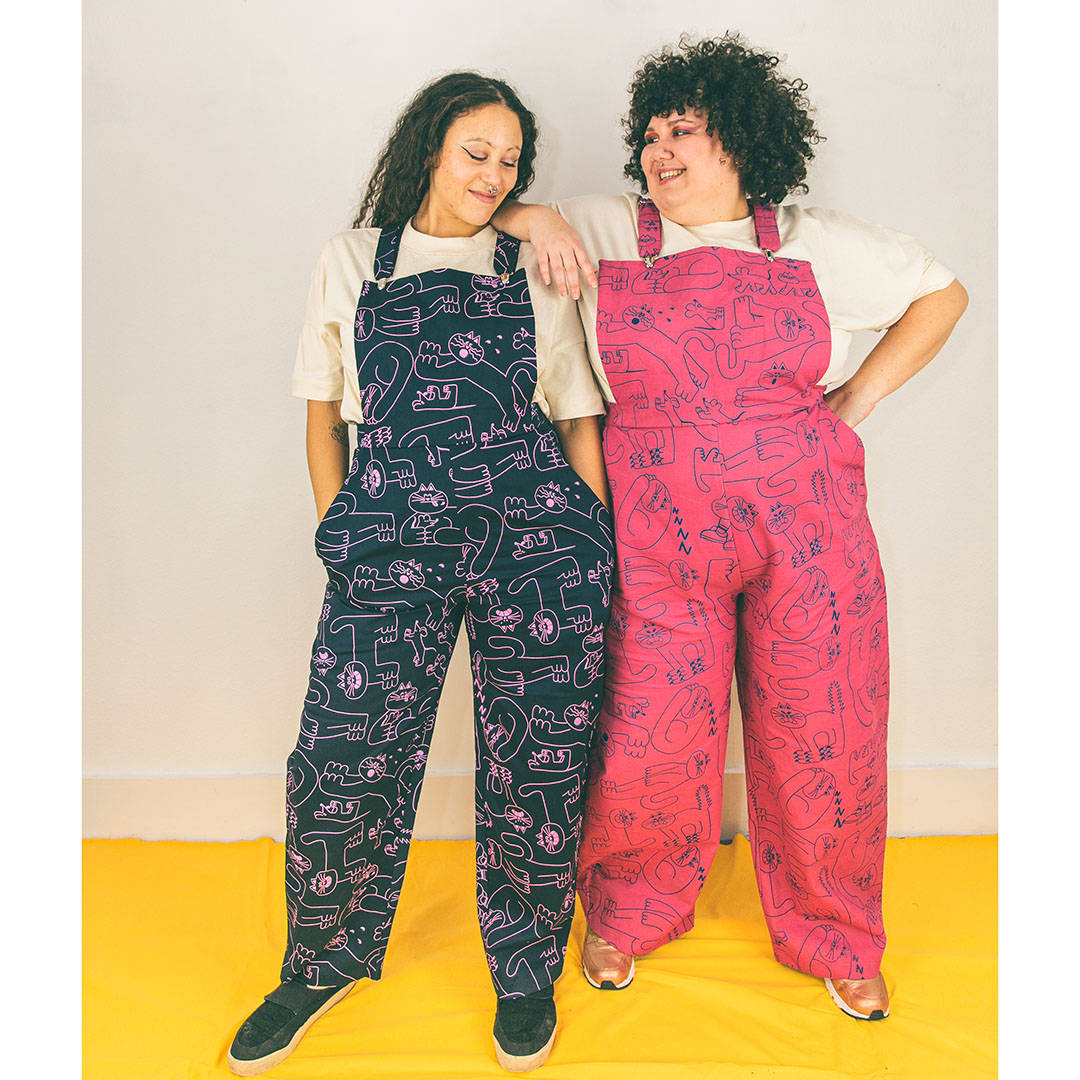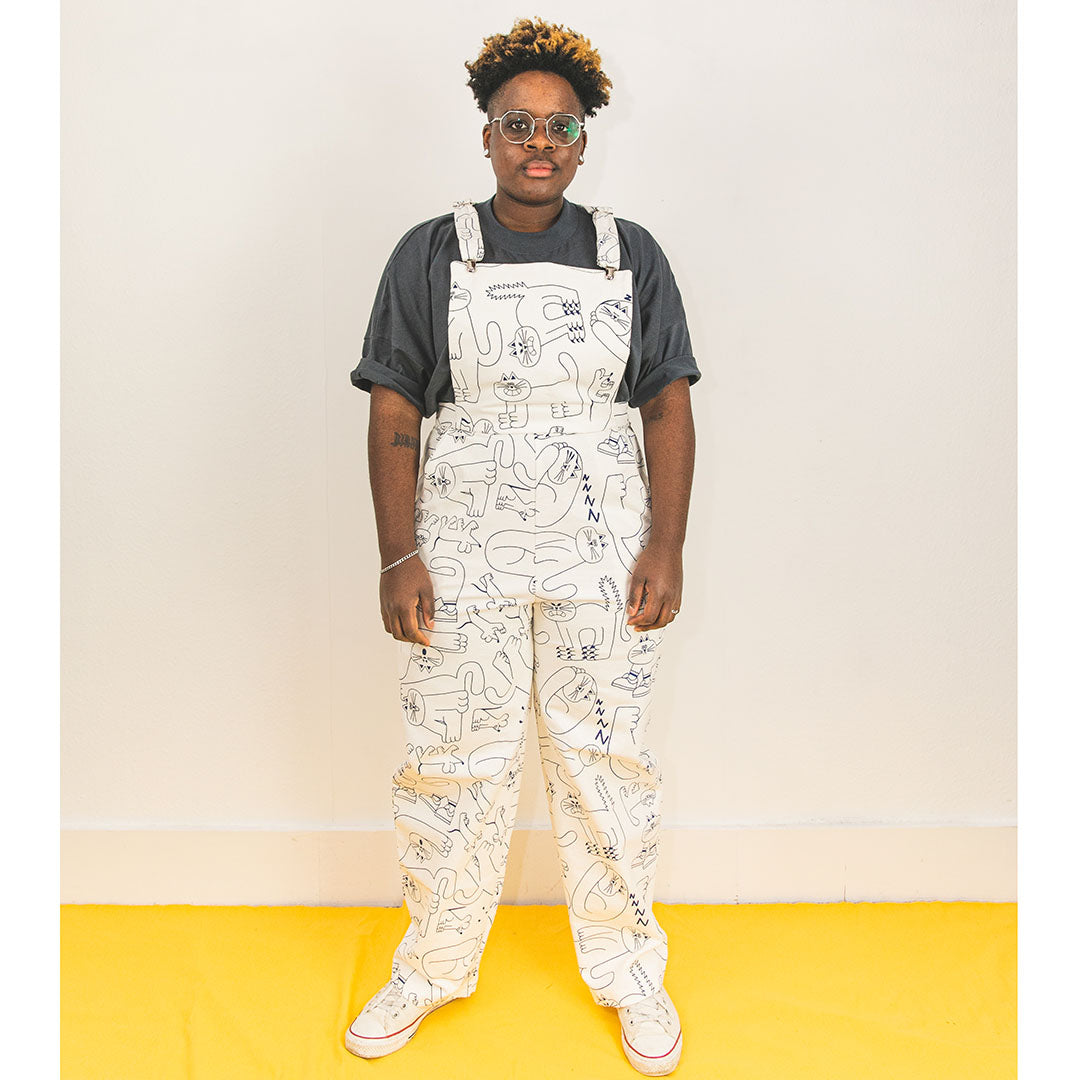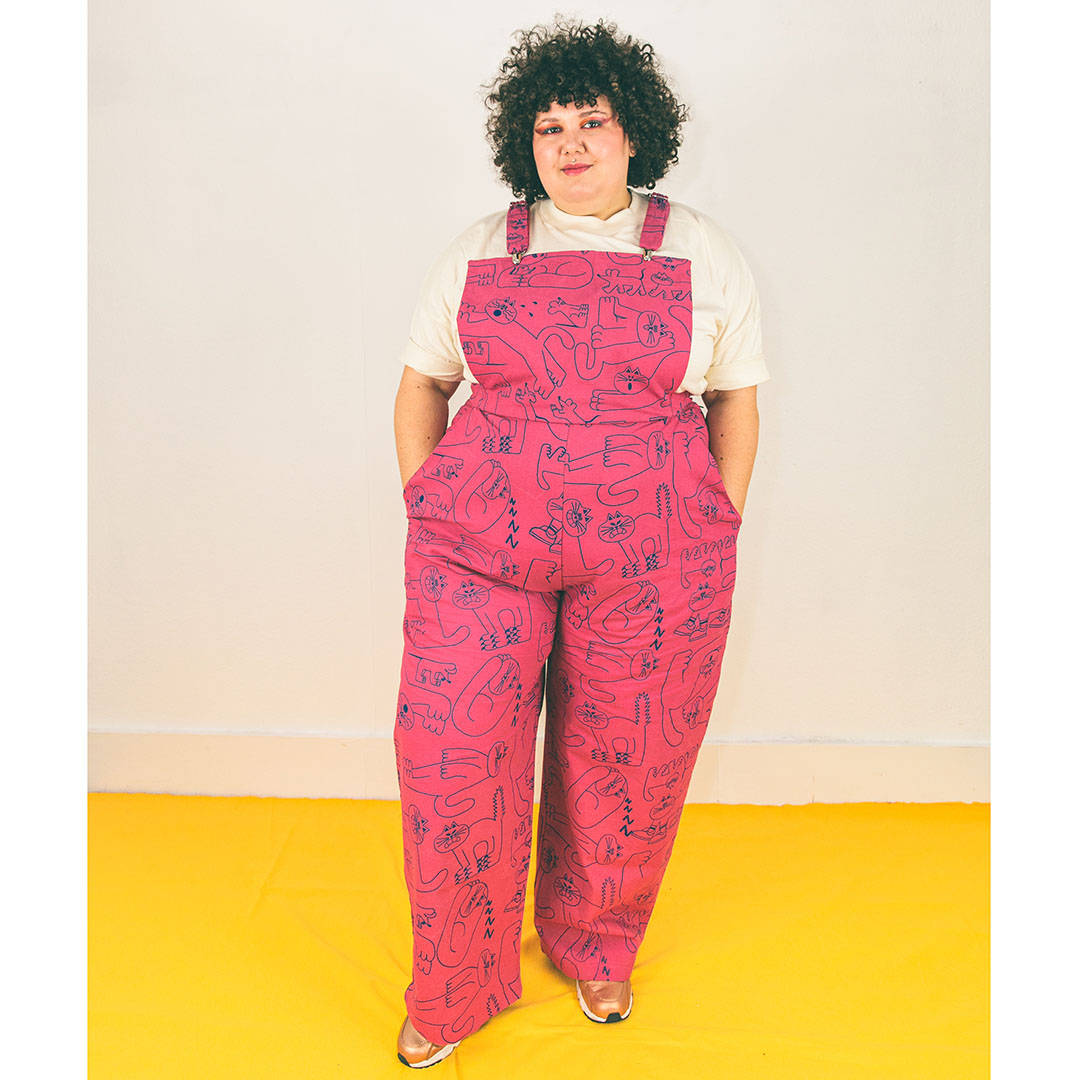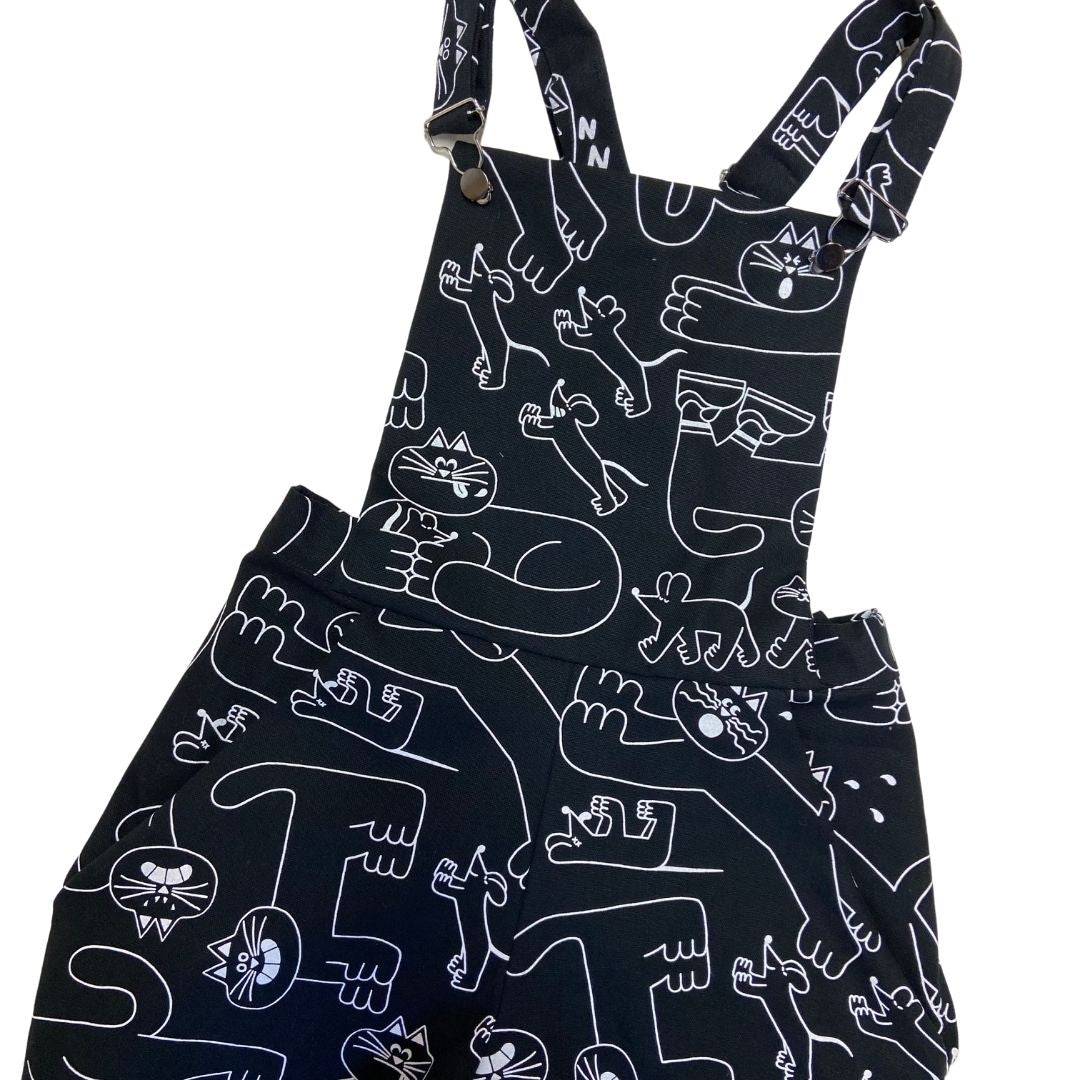 Enby affirming attire
It's taken me ages to find a style that helps me to feel affirmed as an enby. Yuk Fun have really helped me to express myself through clothing. Amazing designs, amazing quality, size inclusive, unisex amazing! If I ever won the lottery, as a thanks, I'd buy Dora a crown and a mansion for her and her humans to live in.
THIS IS SUCH A CUTE REVIEW!!! Thank you so much Ciara and we're so happy you're happy too and we look forward to living in a mansion.
---